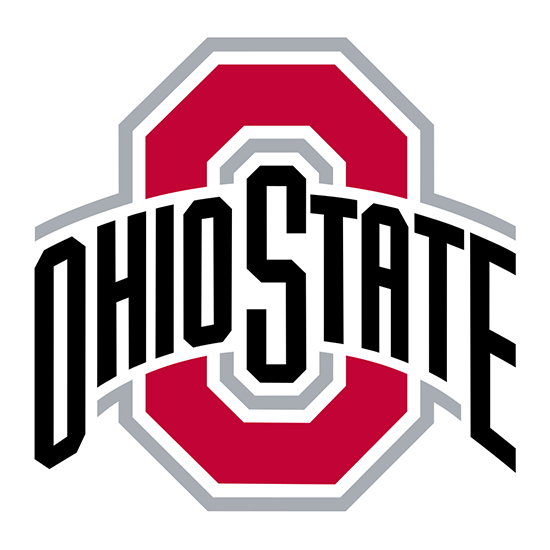 COLUMBUS, Ohio — The Ohio State football team has hired Skyler Shearer to fill their Assistant Head Coach position. The move comes after the Buckeyes have lost four-of-their-last-five games, including blowout losses to Notre Dame and Hawaii. Ohio State has averaged just 17 points  in those four losses while giving up an average of an average of 40.
Shearer believes he can help fix both the offensive and defensive down the stretch.
"I can see us being really consistent on offense going forward. I think I may have found a patch for our secondary too."
Ohio State hosts Auburn on Thursday night in a defacto elimination game from playoff contention.