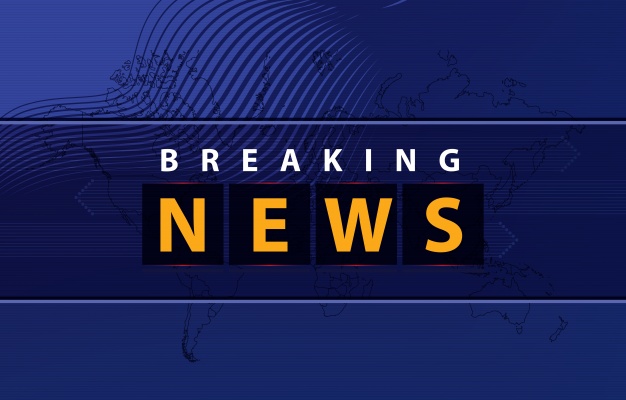 NEW BRAUNFELS, Tex — The Collegiate Football Simulation League will expand their schedule by two games at the end of their second season. Starting Tuesday, November 20, 2018 the CFSL will host the Army-Navy High School All-Star Game and the North-South Senior Classic. The two games will take place the day before the early signing period for quarterbacks, halfbacks and 5-star players.
"We are excited about this addition to our league and the added excitement it will bring." said commissioner Mike Peters. "Giving the seniors one last game to make their mark on the league and giving the incoming freshmen one last chance to make an impression on the league's coaches will be amazing."
The night will kick off at 7 PM CST with the Belk Bowl North-South Senior Classic from Charlotte, NC. The game will pit the best seniors from the Big 10 conference against the best seniors from the Southeastern Conference. After the league says goodbye to their outgoing seniors, they will then get a glimpse at the new class of stars entering the league in the Army-Navy High School All-Star Game from Lincoln Financial Field in Philadelphia, PA.
Coaches for each game have not been announced but will feature up-and-coming coordinators from around the league.