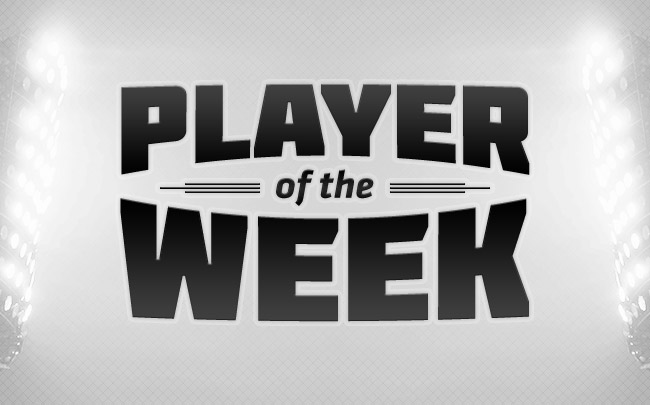 Week 10 was mostly about the status quo as Michigan, Hawaii, and Ohio State continued their top 3 collision course to end the season.
Offense: It was a close vote, but Javon Mack won player of the week for the second time this season with a 7 TD performance in a big win. He narrowly edged out teammate Derek McFadden, leaving Tim Riggins explosive performance in a loss on the outside looking in as Michigan looks to be ready for the final push of the season.
Defense: Two corners battled it out for player of the week this week, both keying their teams to close victories. Tyler Ruano of Tennessee, who's overtime INT stole the show in an upset win over Auburn beat out Oregon's Israel Cassius whose INT and Kick return keyed a ducks win.