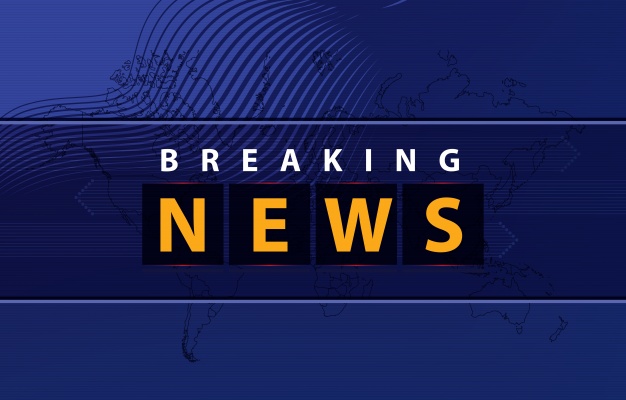 NEW BRAUNFELS, Tex — The Collegiate Football Simulation League (CFSL) will be adding spring games to their off-season schedule beginning in December. The spring games will debut prior to the league's third season kicking off on December 10, 2018. The spring games will be the first opportunity that the league's teams, players and fans get to see it's stars in action.
Beginning December 3 through December 7 of this year, each CFSL team will host a spring game at their home stadium. The game will feature each team's offense against their own defense. The league's coaches will handle settings and depth charts for the game.
"It's an exciting time for the league," said commissioner Mike Peters. " Our members have asked for more engagement and we're trying to provide that for them. We strive to replicate the real life college football experience for them as closely as possible.  This is the next step in that process."
The exact schedule for the league's spring games will be released at a later date.