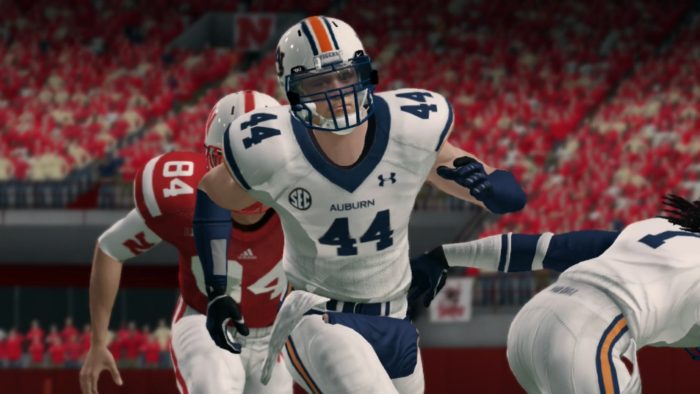 Auburn linebacker Isaiah Fowler has been suspended for two weeks by the league office for violating it's player conduct policy. Fowler will miss Auburn's next two games against Clemson and Florida State. He will also be banned from all team and league activities. He will be allowed in the stands during games.

"The league's code of conduct for it's players must be adhered to at all times," said Commissioner Mike Peters. "We hope that Mr. Fowler can take a couple of weeks to reflect on his actions and return as a positive member of the community going forward"

Fowler was the league's Defensive Player of the Year a season ago as a freshman for Ohio State. He amassed 90 tackles, 20 tackles for a loss and four sacks for the Buckeyes. Fowler transferred to Auburn this past offseason. He was leading the team in tackles with 47 prior to the suspension.

Fowler is slated to return to action in Week 7 against the LSU Tigers. Auburn is currently 2-2 on the season and 4th in the SEC.