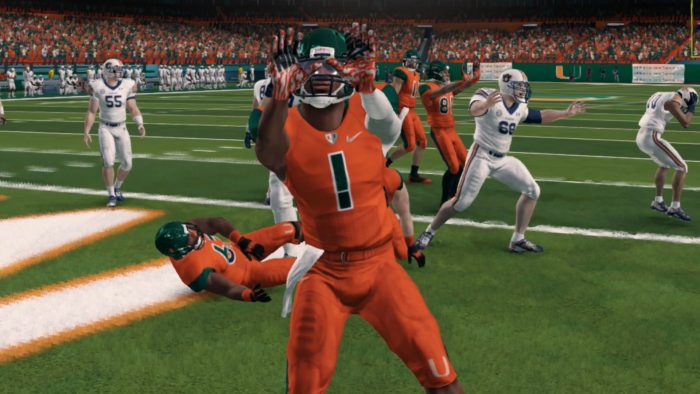 Week four is officially in the books, and that means we're halfway through the regular season. It also means we're halfway to Hangout, which is always a big event in the CFSL. But before we look too far ahead, we need to talk about what we learned from week four.
1) Walk Down Memory Lane
Allow for me to impart a little CFSL history before I get into the meat of our opening point. Texas and Clemson entered the CFSL together in season three, and at the time had the best recruiting classes in the league that season. They also sparked an instant rivalry, one with a big blowout win between the teams in the span of four weeks. Clemson blasted Texas in the regular season, and Texas returned the favor in the Gator Bowl that season. The two have gone back and forth on who is the best for seasons since, and while the rivalry fell off in recent seasons, some could say it has been reignited this season. Why? Both teams are currently undefeated, both looking to boast that they are the best in the league. Oh, and did I mention that they're on a collision course for a week eight showdown in Austin, Texas? These are two teams you need to be paying attention to, because they both look like playoff teams.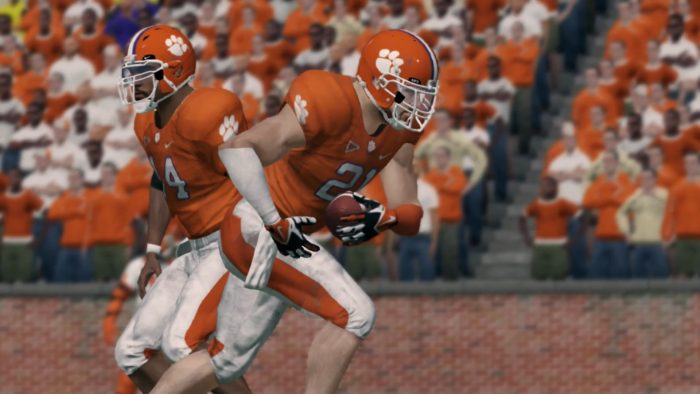 2) Over the Hill
Hello there, Florida. The Florida Gators over the last couple of seasons have always been on the cusp of the playoffs. Always just on the outside looking in. Well, they're undefeated like Texas and Clemson. Florida had never been able to defeat Auburn, and they finally get that win, remaining undefeated. Florida's defense, led by Wyatt King has been rock solid, but now they're solving their offense as well. Signal-caller Mathias St. John is connecting with receivers Kellan Ervin, Levi Temes, and Malik Harris; and, halfback Bentley Jones is finding his rhythm. These three teams have an offense that can spark big plays and solid defense, and it's why they're on the cusp of locking down a playoff berth. Listen, nothing is ever a certainty in this league, but many would say that four conference wins should get you a playoff berth. It's a little early to be discussing playoff scenarios, but that's how things look for these three teams right now. All three teams missed the playoffs last season, and have made significant strides since to try and change that. That said, they could all lose out and miss the playoffs, the winless teams could win out and make the playoffs. Nothing is ever a certainty in this league.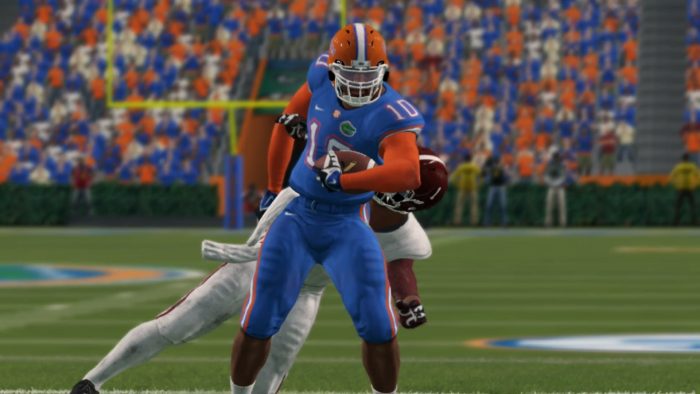 3) Slay-er of Secondaries
Clemson quarterback Will Slay decided enough was enough. He threw three interceptions against LSU a week ago, so then he decided he'll rebound by casually tossing four touchdown passes, rushing for another, and putting up 62 unanswered points on Florida State. The way this season is starting to look, Will Slay is going to be fighting with Notre Dame's Leo Asiata and Texas' Vito Pipino for All-American at the quarterback position, and that's not even mentioning the performance that USC quarterback Deandre Burks has put on this season. The year of the quarterback is seemingly in full swing, and these are the only four quarterbacks with at least 10 touchdown passes this season.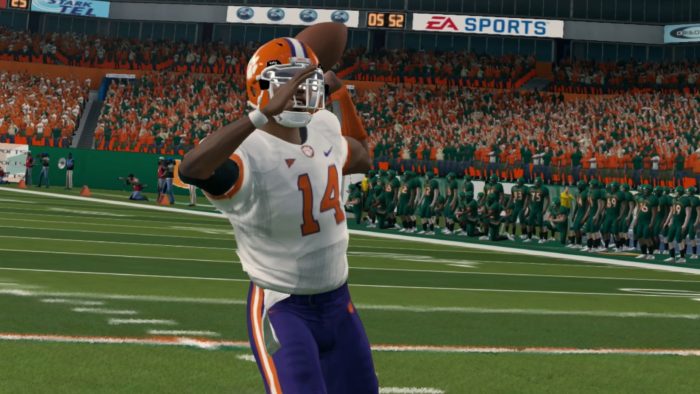 4) Year of the Linebacker
Linebackers simply do not get enough love, which is a shame, because they have been tearing up the league lately. Are they responsible for the most turnovers? Probably not. Do they lead the league in sacks? Of course not, that would be absurd. Here's what players like Wyatt King, Isaiah Fowler, Jedidiah Longtree, and Cletus Castle do lead the league in. Tackles, and not just any tackles. Most of their tackles are bone crushing hits, shots that will leave ballcarriers reeling. But above all, they're the lynchpin on third down. Third down, defense needs a stop to either get the win or have an opportunity for their offense to win the game, and it's the linebackers who step up more often than not. Don't be surprised if, by season's end, you see multiple linebackers on the ballot for Defensive Player of the Year.
5) Might of Miami
Miami bounced back effectively, albeit with a much closer game than anticipated, but a nice bounce back from their overtime loss to Auburn. The Hurricane defense doesn't get enough credit even though safety Isaac Krout is the league leader in interceptions and corner Troy Pressing has been lockdown as he's tied for the second most pass breakups this season. But the real part of Miami that isn't shown enough love is their rushing game. Tailback Marcus Duncan is stellar, you know it and I know it, but quarterback Axton Richardson can run too. After all, they're the second and third leading rushers, respectively, in the league right now. Teams often worry about Richardson's ability to sling the rock around, especially with the receivers he has in Blaze Gunner and Jay Nathaniel, but the Hurricanes and their rushing game has been the bigger story.