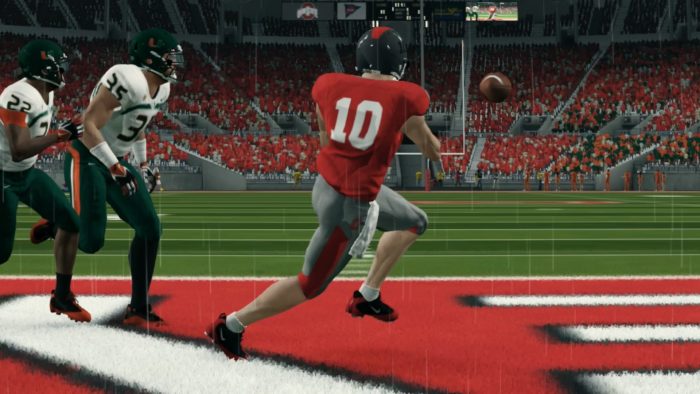 The final week fo the regular season is upon us, but the conference champions have been decided. Consequently, the number one seed has also been decided at this point. But, the total playoff picture is still being shaped. That will end this upcoming week, but here's what we learned from this past week.
1) The Revolving Door
In both the SEC and the Big Ten, a conference champion was crowned this past week. The Clemson Tigers defeated Florida, handily I might add, and cemented themselves as the top of the SEC. Shortly after, Texas took it to Nebraska and crowned themselves the champions of the Big Ten. Why does it matter? Well, in fairness, it's Texas' third conference championship in SEC history, but their first in the Big Ten. But, over the last three seasons, each conference has had a different champion in each season. Clemson and Texas have put together an outstanding season, but the question will become whether or not they can repeat that success.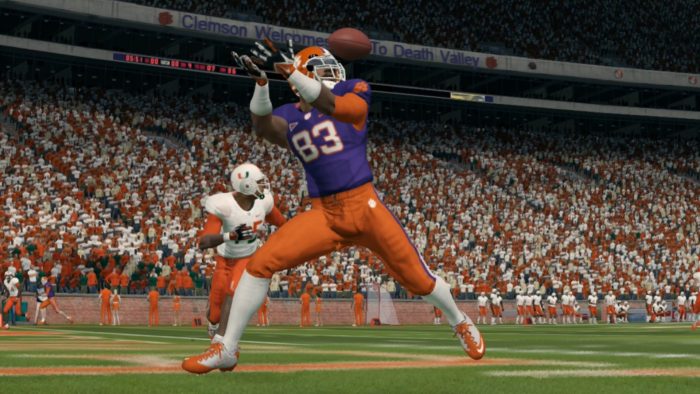 2) Look Ahead
For as many teams that have clinched or are in position to clinch a playoff spot, there are, unfortunately, a few teams who have also been eliminated. And let me be clear, these teams who have been eliminated from the playoff hunt are not bad teams, and can still make a major impact on the playoff picture. Upsets are still possible, especially against teams with playoff aspirations. It's also incredibly important for these teams to go out and put on a strong showing for the sake of the upcoming offseason with transfers and recruiting. A strong finish can have a lasting impact on next season.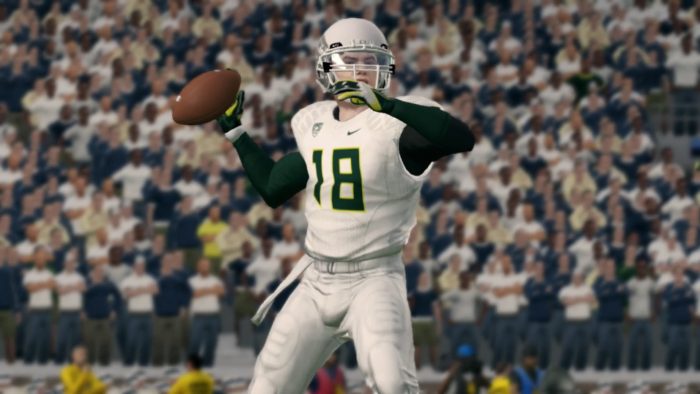 3) Final Push
We've talked about the teams who sit atop their respective conferences and the teams who, unfortunately, will have to wait until next season to make a playoff push. So that leaves us with, well, everybody else. There's seven teams still fighting for a playoff spot, and there's only four playoff spots to go around, two in each conference. Meaning that week eight will have a major impact on who can get in. Florida and Florida State's losses now have a huge impact on the coming week. The same with Nebraska's loss to Texas. Notre Dame's win against Oregon makes things tough for teams like Ohio State and Nebraska also. Some teams need help to be able to get into the playoffs, and that's always a risky venture in this league.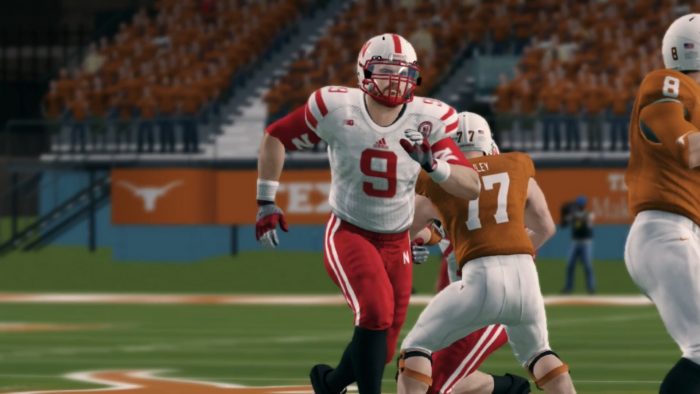 4) Awarding the Best
This is another aspect of these last couple of weeks, that hasn't been discussed. These last couple weeks are crucial for players to be able to make a run, to put together a couple of late performances that are so incredible, it bolsters their chances of making the ballot for All-American and other yearly awards, such as Offensive and Defensive Player of the Year, Freshman of the Year, etc. One such player from this past week is Ohio State defensive end Colten Allen. Allen put up a single game record for tackles for a loss with nine, and is now the only defensive member of Ohio State to record double digit sacks in a season. That's a big deal, and a repeat performance or even a similar performance will be a big deal for All-American voters as well.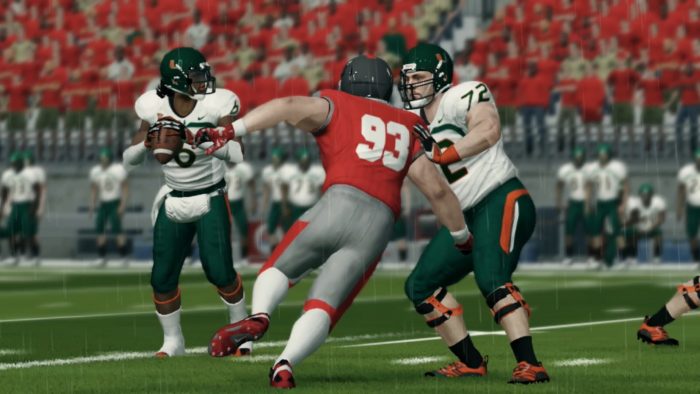 5) Everyone Wins
Herein it is set forth, that the only team to go an entire season without a win is Boise State from season two. Look, there are no bad teams in the CFSL, it's just not true. Alabama has been in every single game they've played, they just either haven't been able to keep up, or their defense hasn't been able to get the stops they need late. LSU still has a shot at making the playoffs. Michigan can continue to play spoiler for Ohio State (who needs help to get in) and Oregon's loss to Notre Dame this past week shut the door in their face. But, the Ducks can still spoil things for Nebraska. No team in the CFSL is bad. Consistency, though, is elusive. Difficult to find, and even more difficult to maintain. Whether you want to win every single game, or think a team should lose every single game. It's just not possible to be done. We've only seen one other team have a perfect regular season, only to be eliminated in their first playoff game. Everyone wins, because every team is capable of it every single week.