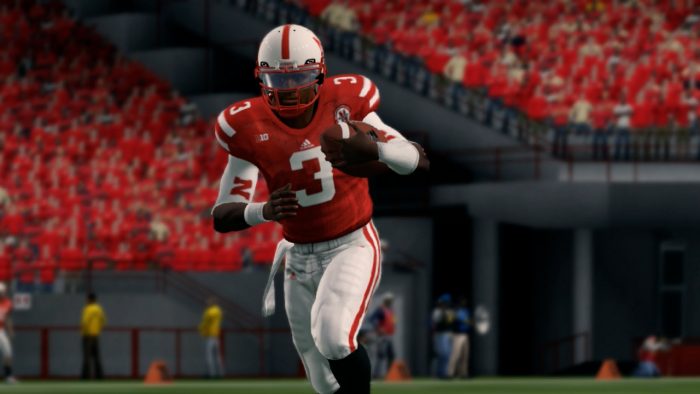 Ohio State
It's time to see some Big 10 conference play as Ohio State travels to Nebraska. Ohio State has started 1-1 with two really close games and they have had success on offense averaging 432 yards a game with 170 on the ground and 262 in the air, and they've only turned the ball over three times. The defense has gave up a good bit of yards, but they have kept them in the game as they give up 469 yards a game but they have forced four turnovers and eight sacks. Quarterback Zach Davis has seen an improvement in his passing completion percentage from 63.6 to 70.8, which will help Ohio State keep pressure on Nebraska's defense. It will be important for him to avoid turnovers.
Nebraska
Nebraska has been a team that has caught a few people off guard as they are 2-0 coming into week three. Their defense has carried them as they have only given up 299 yards a game, which is the best in the league. They have forced five turnovers and have sacked the quarterback 12 times. Their defense has been extremely aggressive, but the offense hasn't been a firework show, although they have been very effective as they are averaging 363 yards a game with 180 on the ground and 183 in the air.
Prediction
This game will definitely be heavily contested as Ohio State leads the all time matchup 2-1 with both wins being close and Nebraska's one win was by a large margin. For Nebraska to win they must keep the pressure on Ohio State and force some turnovers. For Ohio State to win they must find a way to move the ball against the stingy defense and on defense they must force some turnovers.
Score Predictions
David Ware: Ohio State 24, Nebraska 28
Houston Freeman: Ohio State 34, Nebraska 28
Leej17: Ohio State 28, Nebraska 31