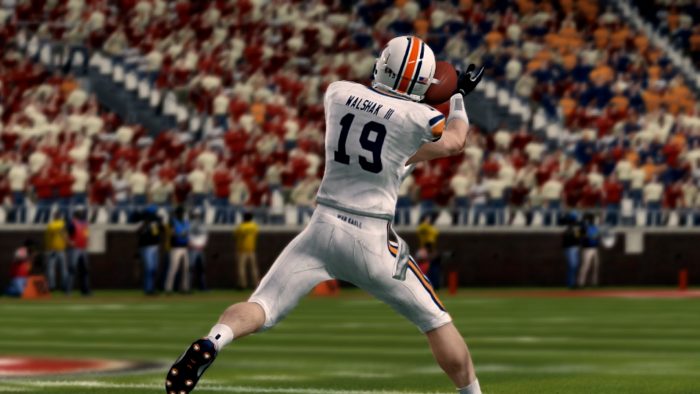 Oklahoma
After scoring a league record 91 points in week two, the Sooners came crashing down off Cloud 9 as they lost to Texas A&M by one last week. Oklahoma has yet to win against a power three team this season, but shouldn't panic just yet. As a new team it can be tough to pull that first power three win out, but it all starts with getting your playmakers in position to best make plays. Oklahoma has yet to truly take advantage of their running back duo as Kaden Saint III only has five carries through three games. Falquin Byrd has also been a bit neglected as he had a breakout performance against Ball State with nine receptions and 240 yards, yet only had a total of nine for 75 yards combined against Texas A&M and Boise State. Defensively, the Sooners need to continue their recent success by getting pressure to the quarterback this week and forcing Auburn quarterback Ron Newman to make bad throws.
Auburn
If you polled members before the season, most would be surprised to find out Auburn is at 1-2 without a win against a power three team yet as well. Again, it isn't time to panic for the Tigers as they've lost to two very tough, top ranked, undefeated teams. The glaring issue is that Auburn has struggled to score points, and it is likely due to being too conservative. Quarterback Ron Newman is averaging 8.8 yards per completion only behind the last two offensive player of the year winners, but is only averaging 23 completions a game. While the run game is good for Auburn, it may be holding back their quarterback from making more explosive plays in the passing game. Defensively, the Tigers have done enough to win ball games by limiting points, but could perhaps create more turnovers and give the offense improved field position.
Prediction
The Tigers are a perennial contender, and the Sooners are an unproven rookie club. The potential is certainly there for the Sooners to play strong and win their first power three game, but the Tigers have made their living by winning games they are supposed to win when it matters. The Tigers will take this one due to making the least mistakes on offense.
Score Predictions
Houston Freeman: Oklahoma 31, Auburn 35
David Ware: Oklahoma 28, Auburn 31