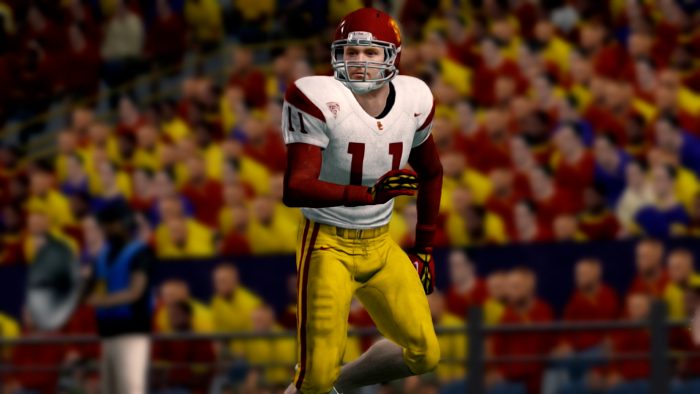 Oregon
Oregon was finally able to get on track with a big win over Miami 37-16. The Ducks got just enough from Jefferson Allen and Puma Longtree to come out with the victory. The defense stepped up in a big way with two turnovers and only allowed a 37% completion percentage. The Ducks find themselves 1-0 in conference play going up against USC, who is also 1-0. This matchup could be big for the Ducks if they can pull it off.
USC
Despite a career game by Ryan Lendy (15 catches, 381 yards and two touchdowns) the Trojans still found a way to lose to Alabama 52-40. Some costly turnovers ruined USC as well as Radman Roberts only got 14 yards on 12 carries. While the offense was able to put up big numbers, it was the defense that was struggling. The Trojans need their corners to step up this week against a very good quarterback in Jefferson Allen. Will Mick Beverley, Colby Wiersema, and Kace Blazer be up to the task?
Prediction
I really think Miami had an off week last week and boosted the Duck ego to tremendous proportions. I really do think that USC can ground the Ducks on defense while allowing their offense to score points. If this is a high scoring game, this goes to USC easily, but, if Oregon can make this a ground and pound game with Longtree, they could have the upset. I see USC winning in a shootout.
Score Predictions
Hornsnation: Oregon 44, USC 54
Houston Freeman: Oregon 32, USC 31
David Ware: Oregon 28, USC 31
Squidy: Oregon 31, USC 38