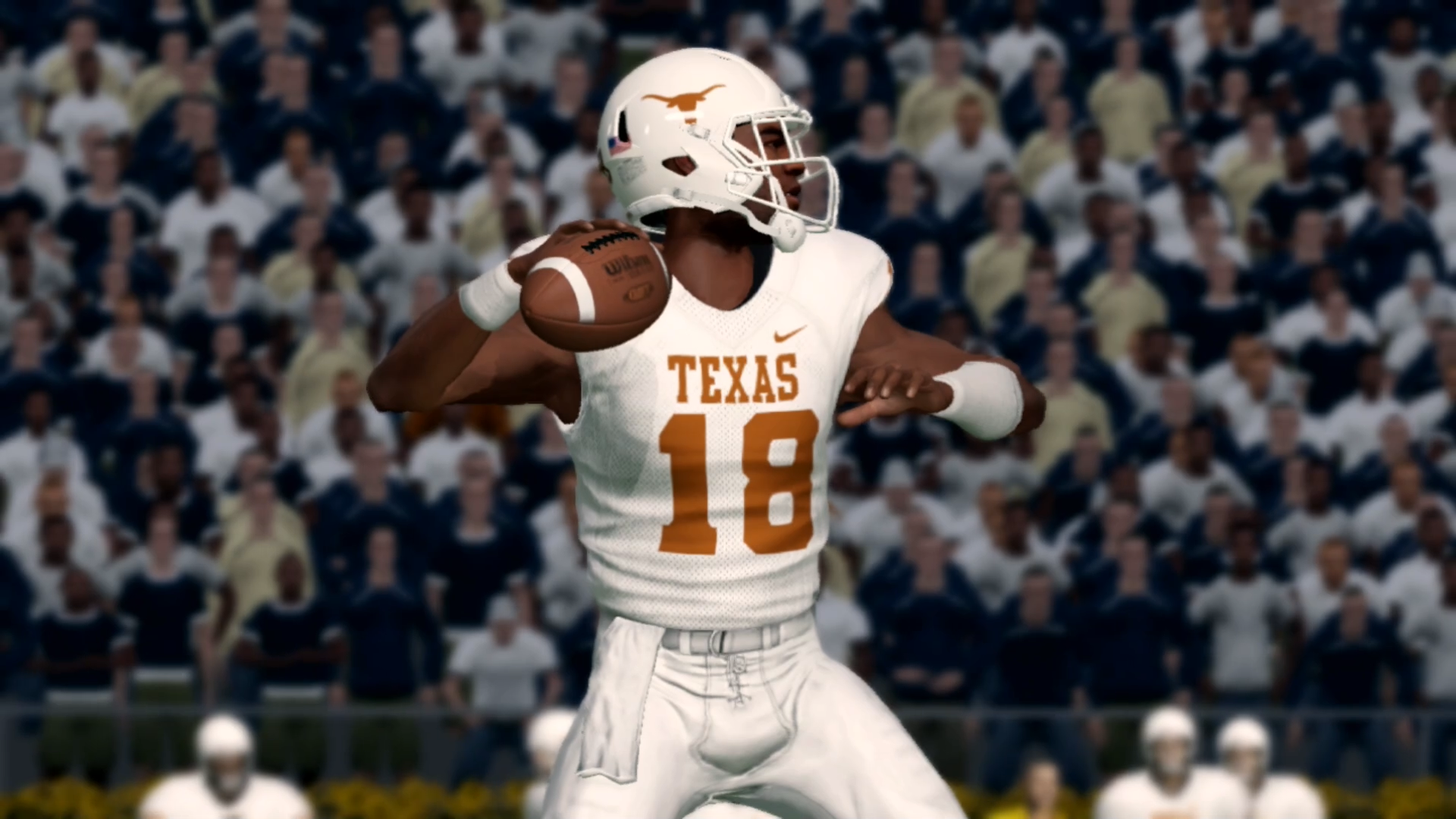 Welcome to the start of a new series called The Ten. Each week we will list out rankings of ten things, from All-Time CFSL teams to All-Time Players, etc. Anything is open to rankings! Lets get started with the first week!
THE ALL-TIME CFSL TEAMS
I can't recall if there has ever been a discussion on all-time CFSL teams. We are in our tenth season now and have some really dominate teams. Teams that won championships as well as teams that fell just short but were equally dominant. Lets take a look at our first The Ten special.
10. OREGON (S3) 9-3
Season three Oregon finished 9-3 on the season with a 52 point differential. The Ducks made it to the championship game in season three but fell short against Tennessee. Quarterback DeVonta Cribbs had 3,474 total yards and 32 total touchdowns. On defense, the Ducks were led by Jack Frost. Frost secured 115 tackles, 10 tackles for a loss, a sack, an interception and two forced fumbles.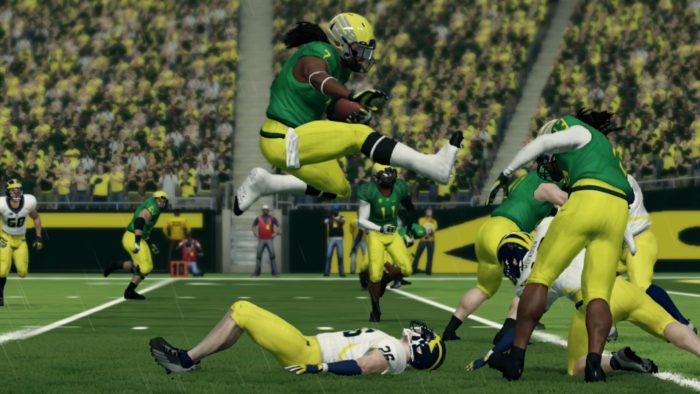 9. Tennessee (S4) 9-3
Coming in at number nine is Tennessee. In Season four, the Volunteers finished 9-3 with a 65 point differential. The prior year they ended up winning the championship but fell short the next season. Quarterback Dewey Ainge passed for 4,322 yards and had 35 total touchdowns. Tight end Glenn Stewart was a playmaker with his 105 catches for 1,023 yards and four touchdowns.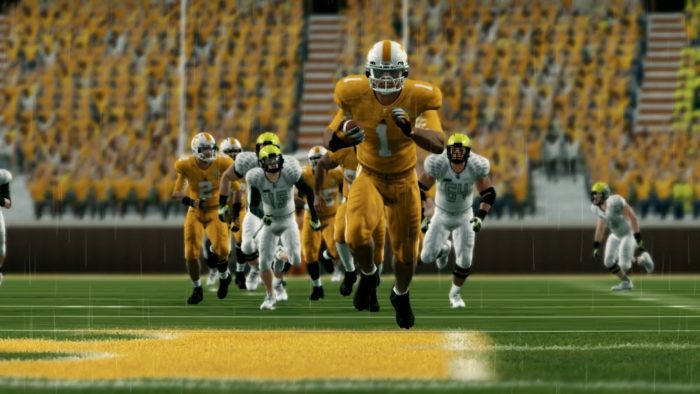 8. Ohio State (S5) 8-1
Season five Ohio State did something no team has ever done before and hasn't yet. The Buckeyes went undefeated in season five in the regular season before falling to Auburn in the semifinals game. If you remember that game, a hail-mary at the end was stopped about an inch before the goal line. Ohio State was led on offense by tailback Frost Carlson with his 1,295 rushing yards and 12 touchdowns. On defense, Martavis Marriot just lost out on DPOY with his 97 tackles, 15 tackles for a loss, two sacks, interception, two forced fumbles, and a defensive touchdown.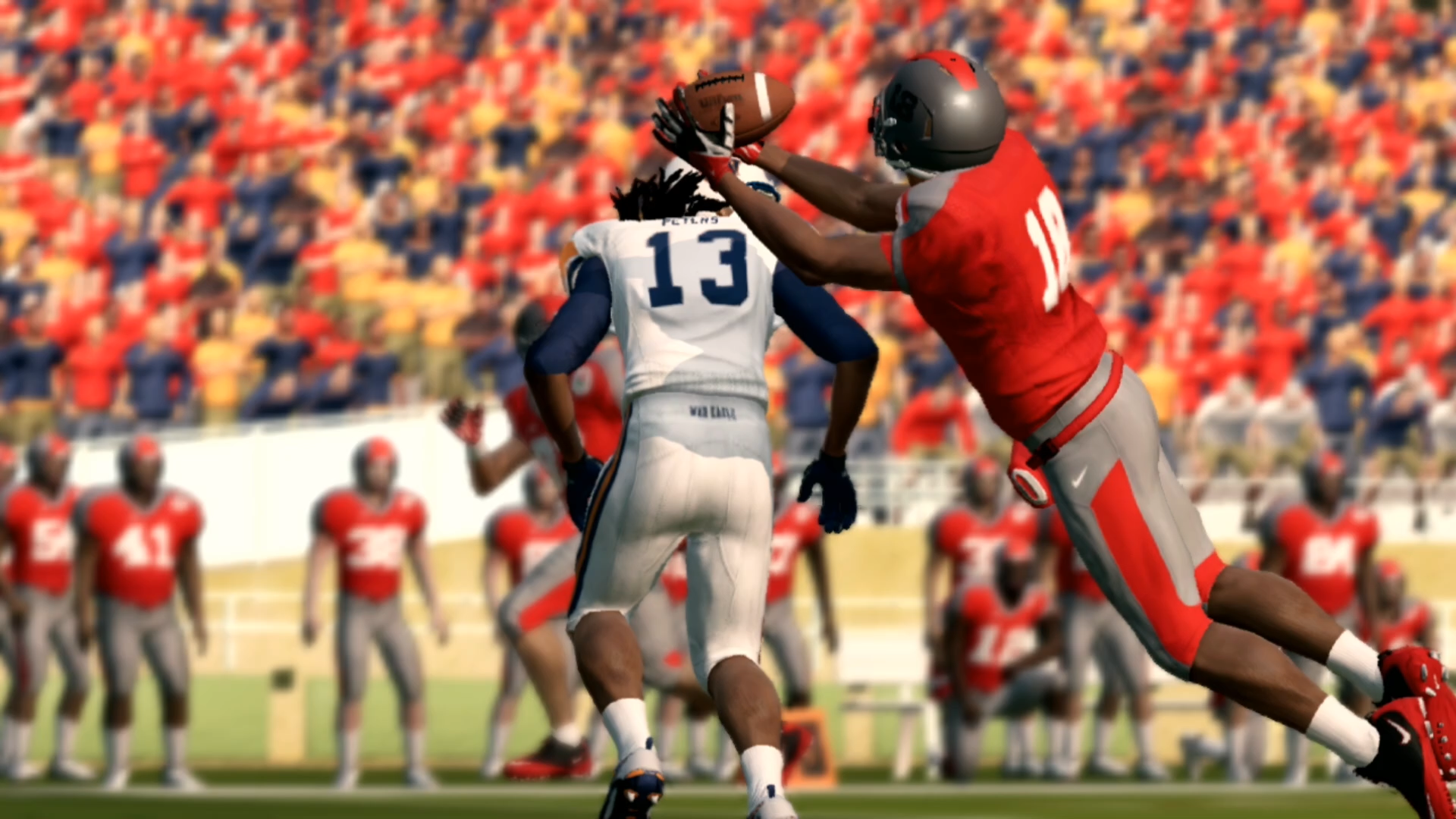 7. Auburn (S6) 8-3 NATIONAL CHAMPIONS
Our first national champion makes this list as Auburn won the title back in season six over USC. Not only that, but they became the first and only P3 team to shut out an opponent, beating Ohio State 23-0. That season Griffin Jelkic passed for 3,059 yards with 30 total touchdowns. Mark Calloway won DPOY and AA for the linebacker spot with 111 tackles, 25 tackles for a loss, interception and five pass deflections. Finally after coming short so many times, Pack was a national champion.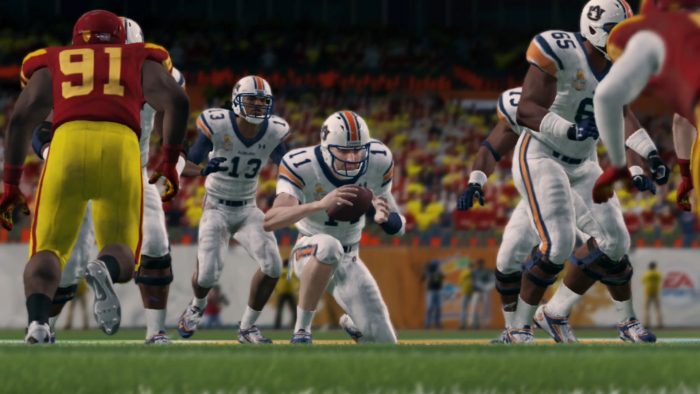 6. Hawaii (S2) 10-2 NATIONAL CHAMPIONS
The Rainbow Warriors won the championship in season two before moving on to Washington the following year. They ended up beating their opponents with 126 point differential. Quarterback Doug Ohle had 3,863 total yards and 40 touchdowns. (And yet was snubbed of the OPOY by Javon Mack) Halback Ron Dayne Jr rushed for 1,650 yards and 23 total TDs.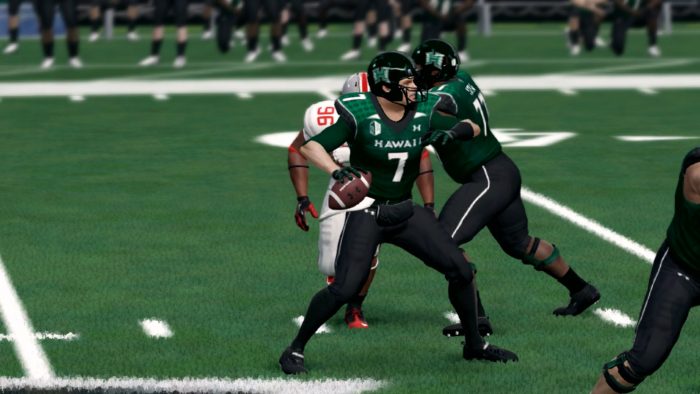 5. Clemson (S8) 9-1 NATIONAL CHAMPIONS
Another national champion makes this list and it was Clemson's second title. The only team ever to win two titles, the Tigers were led by quarterback Will Slay who passed for 3,030 yards and 34 total touchdowns. On defense, safety Josh Claydon led the way with 76 tackles, seven tackles for a loss, a sack, an interception, and a defensive touchdown. This will not be the only time Clemson makes this list.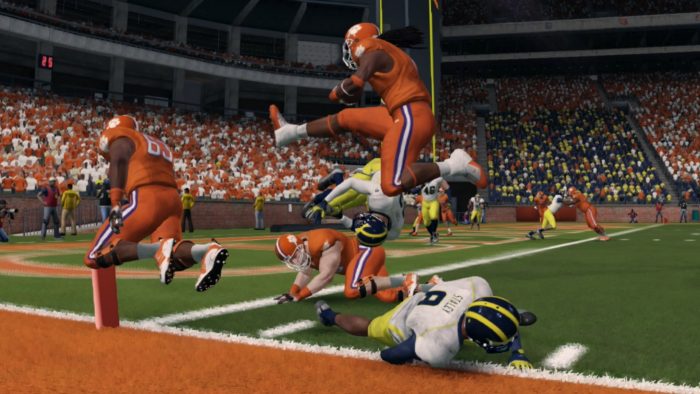 4. Miami Hurricanes (S9) 8-2 NATIONAL CHAMPIONS
The Hurricanes won their first title last season over LSU. Led by Quarterback Axton Richardson with 3,540 passing yards and 29 total touchdowns, the Hurricanes scored an impressive 151 point differential. Isaac Krout led the way on defense with 86 tackles, eight tackles for a loss, three interceptions and a forced fumble.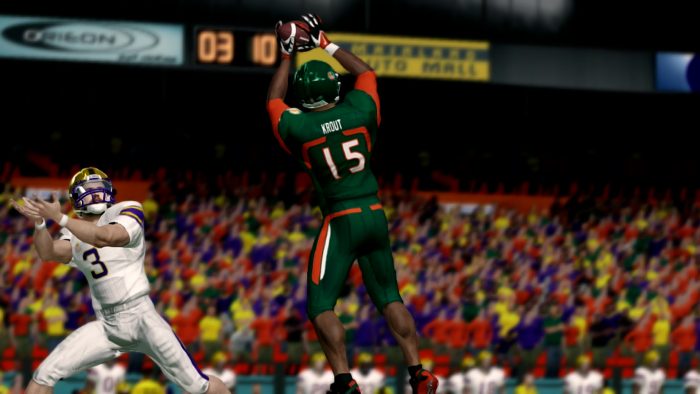 3. Clemson (S3) 9-3
Clemson makes the list again with their first season in the CFSL and finished 9-3. Who could forget their first game when they were down 21 to Auburn and made an impressive comeback. How about the beatdown of Texas in their first meeting. This Tiger squad was impressive. Led by quarterback DJ Moss, the Tigers scored 153 point differential and routinely beat other teams into submission. Moss had 4,679 total yards with 44 total touchdowns. This was good enough to win him the OPOY for season three. Mike Miller led the way on defense with 36 tackles, 18 tackles for a loss and 10 sacks. Clemson entered the CFSL with a bang and they weren't done yet.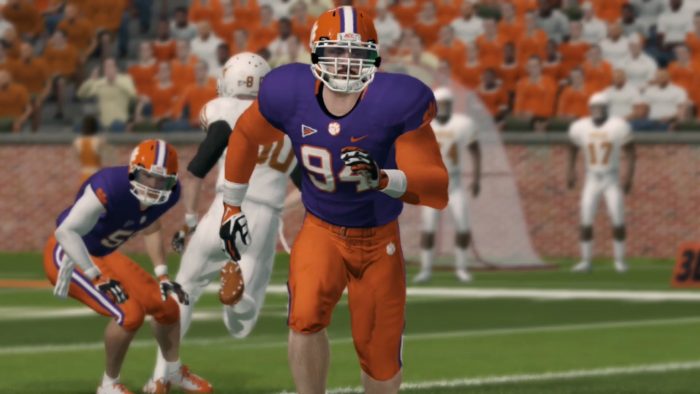 2. Clemson (S4) 10-2 NATIONAL CHAMPIONS
One season after finishing just short of a title, Clemson was finally able to win the title of CFSL champion, their first one. The Tigers went 10-2 with a 149 point differential. Led again by DJ Moss, Moss had 4,247 total yards and 33 total touchdowns. Anthony Robertson III had his best season with 74 catches and 1,008 yards and five touchdowns. Clemson became only the second team ever to win 10 games, a mark that will likely never be matched unless a team goes wire-to-wire in the CFSL.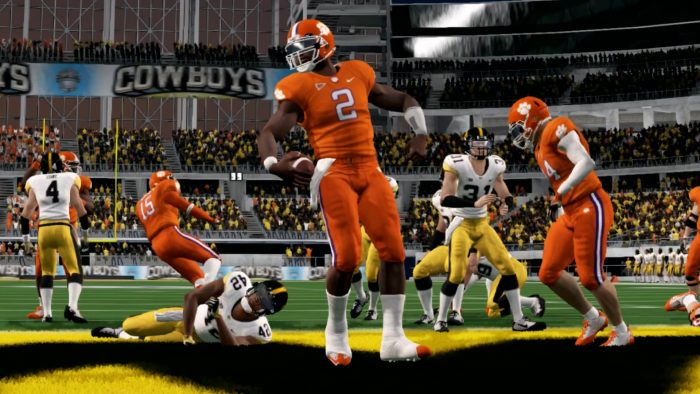 Texas (S5) 9-1 NATIONAL CHAMPIONS
Ah yes, I can hear the words of "Horns is biased" and "Of course Texas is number one" but you cannot deny the stats that season five Texas put up. The Longhorns lost one game to Notre Dame that season and then ripped off a league tying eight wins in a row, including the national championship game against Auburn. Texas destroyed their opponents with a 173 point differential (and this season didn't include a trip to Penn State). Texas became the only team to ever win the major awards. Quarterback Ray Tatum took home the OPOY with 3,554 passing yards and 43 total touchdowns. Safety Jimbo Smithers took the DPOY trophy with 100 tackles, 18 for a loss, two sacks, three interceptions, four pass breakups, a forced fumble, a fumble recovery, and two defensive TDs. This Texas squad was one of the most dominant teams ever in the CFSL.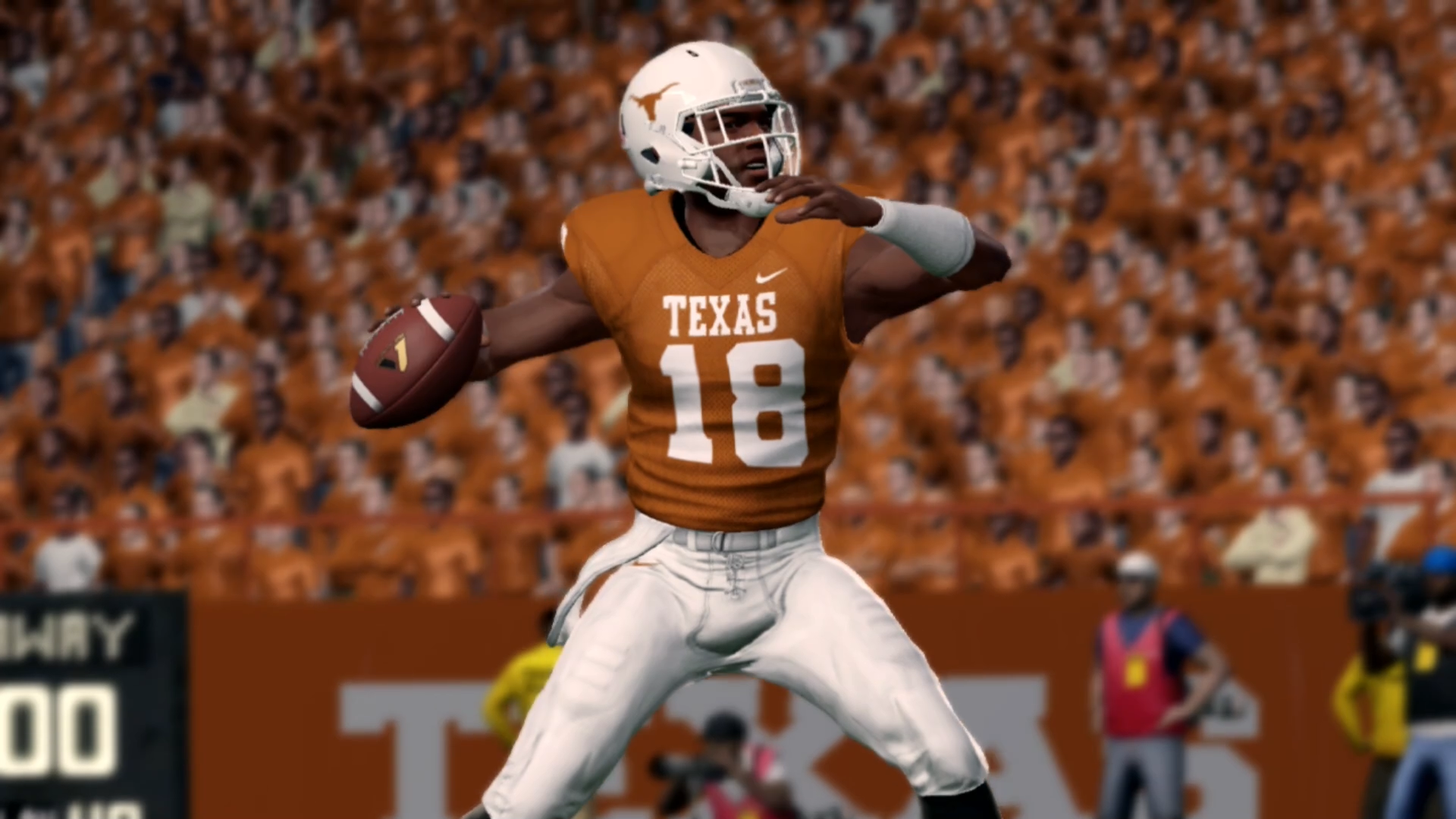 Well thats it! Which two teams would you like to ever see matchup against? Do you agree or disagree with the rankings? Let us know! I hope you enjoy this!