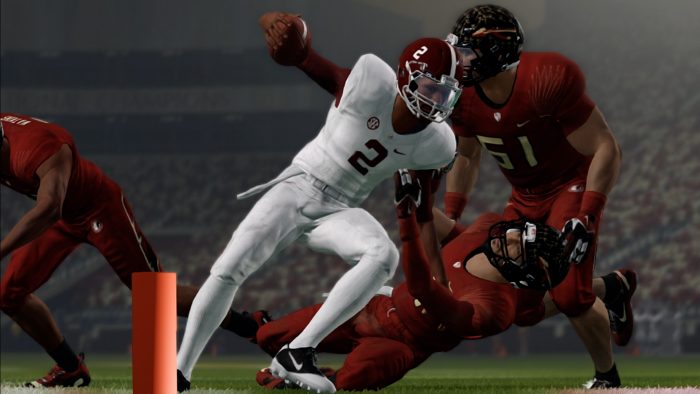 Clemson
Clemson is a long shot to make the playoffs at this point with a 2-4 record, but could make a case by knocking off Alabama and Florida to end the season. First, they need to get over what was perhaps their biggest disappointment of the season: a loss to Auburn after being up 17-0. Allowing a 27-0 run in the second quarter is going to get just about any team in the league beat, but especially a team that struggles to find success through the air. The Tigers are going to have to play keep away from Alabama this week as the Tide come in averaging 453 pass yards per game. If Dane Jones can get going and bring a steady dose to the run game, Clemson might eek this one out.
Alabama
With four teams at 5-1 and four teams at 4-2 Alabama needs to separate themselves from the pack in a hurry to make their best case for a playoff spot. They rebounded nicely last week with a strong 40-30 win over Florida State. This week, the offense needs more of the same, an explosion from quarterback Doug Day to overwhelm this vulnerable Clemson team. If the Tide come out swinging hot, they might jump out to a quick lead and never look back as their defense can key in on the run game and shut it down.
Prediction
Alabama has looked like a playoff contender all season while Clemson has struggled to finish ball games. Alabama should pull this one off and march one step closer to the playoff race and perhaps a shot at the SEC title.
Clemson 28, Alabama 34