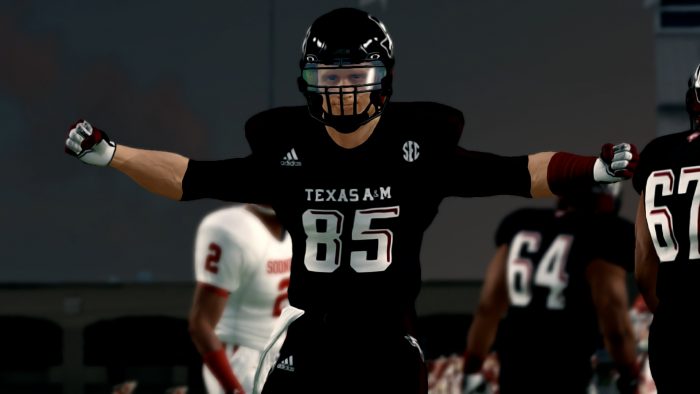 The tenth season in the CFSL is finally coming to a close, with the match-up of Texas A&M and Ohio State on Monday. This season was met with ups and downs, as favorites fell and underdogs prevailed. This will be the third meeting between these two teams, so let's look at the five most important things to know for the championship game.
1) SECONDS AND FIRSTS
Ohio State has been in the CFSL for all of 10 seasons now. This will be their second championship game appearance, with the first coming in season two after they lost in overtime to Hawaii. Ohio State has had their chances at winning a title, from going undefeated in the regular season of season five only to lose to Auburn. Then, the Buckeyes followed up that season with a shutout loss to Auburn in the playoffs, again. The Aggies have been in the league for five seasons now, seasons two through four and now seasons nine and ten. This will be their first title game appearance after having their first winning season ever here in season ten.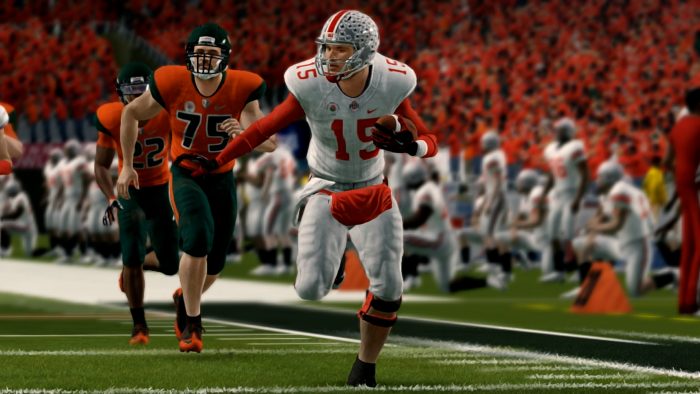 2) TEXAS A&M HAS NEVER BEATEN OHIO STATE
Ohio State has never lost to the Aggies but they have only played each other twice. Their first meeting came back in 2018 when the Buckeyes beat the Aggies 45 to 42. Quarterback DJ Moss and halfback Adric Khaan were the stars of that game for Ohio State. Texas A&M halfback Tim Riggins nearly ran for 200 yards in the loss to the Buckeyes. The second meeting took place in June of 2019 with Buckeye quarterback Xavier Garcia-Allen and halfback Frost Carlson guiding Ohio State to a 35-18 win. Will the third time be the charm for the Aggies?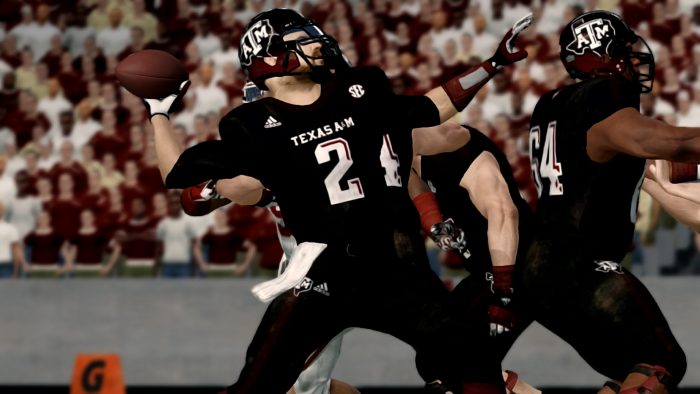 3) OHIO STATE'S UNDEFEATED FORMULA
Probably the biggest thing to prepare for, if I were the Aggies, is Davis' ability to throw the ball downfield. This season, Ohio State quarterback Zach Davis has thrown for over 400 yards just twice, both of which being Ohio State's two playoff wins. That doesn't bode too well for the Aggies, as they allow an average of 301 passing yards per game this season.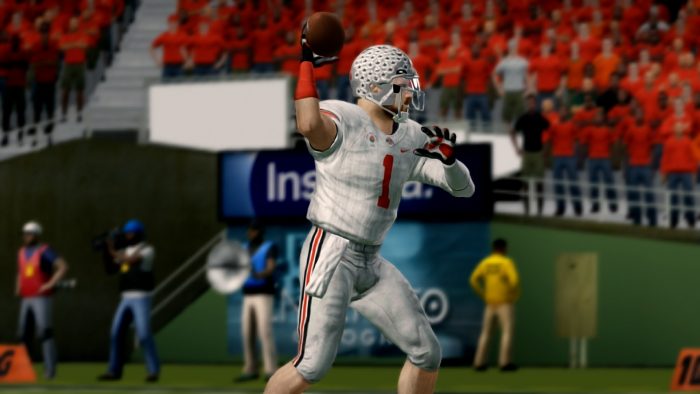 4) THE MOST ALL-TIME
As mentioned before, Ohio State has been around since the league was formed. Since then they have gone through multiple makeovers with a rotating list of ADs. Their first AD, David, took the Buckeyes to the championship game in his second season. Currently Ohio State has 57 wins all-time to their credit, tied only with Auburn. A win in this game would move them into sole possession of first after the many seasons of AD drama. This will also be Legion's last season as a Buckeye as he moves on to the Washington State. The story is written, but can Ohio State finish the ending?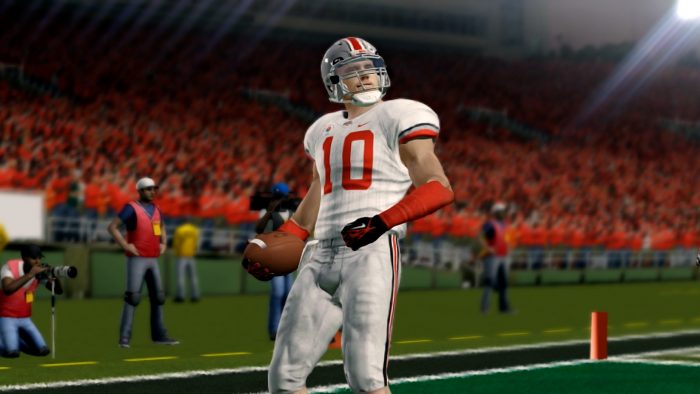 5) THE MULTI-DIMENSION
As mentioned before, the Aggies have never had a winning season until now. Texas A&M doesn't flatter you with a top-tier passing or rushing attack and their defense is average at best. But what they do very well is win when it counts. If that is winning by rushing the ball, halfback Tye Dixon has it. If they need to sling it, quarterback Jimi Germaine can do it. (Alexa play walk-off Hail Mary attempts.) Their defense gets stops when needed with safety Eric Mears coming up with big plays along with fellow safety Josh Claydon. This type of play should strike fear into the Buckeyes, because what do you prepare for? How do you beat a team that appears destined to win the championship thanks to their blue-collar style of play?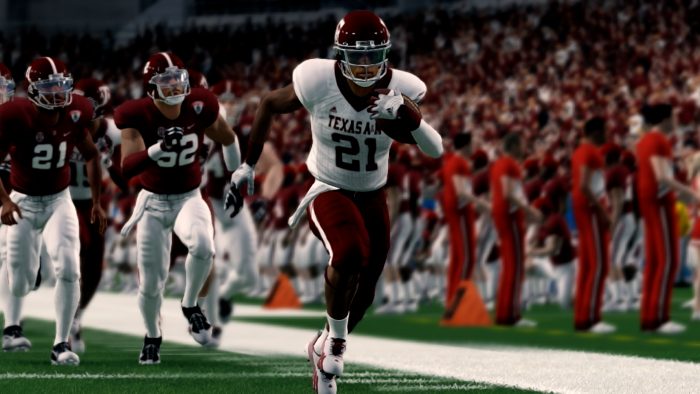 These are the five things that are important heading into the championship game. Be sure to tune in on Monday as the Aggies take on the Buckeyes!