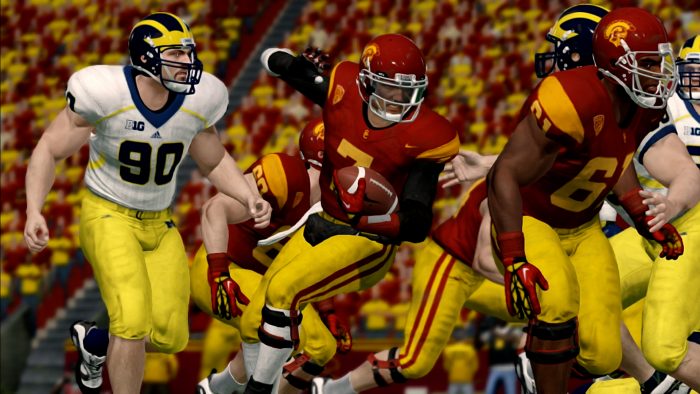 Season ten has come to a close after a thrilling Ohio State victory over Texas A&M. There were plenty of stars this season, some returning and news ones making a name for themselves. Lets take a look at who won the top awards this season.
OPOTY: THRASHER BANES, USC
The signal caller our of Southern California had a monster year, leading the Trojans to the top seed in the playoffs. Banes completed over 76% of his passes for 3,409 passing yards and 23 passing touchdowns. He also rushed for 214 yards and was the read-option favorite at the goal line with nine rushing touchdowns. Banes becomes the first USC player to win the award and comes back as a junior next season. Can he win another?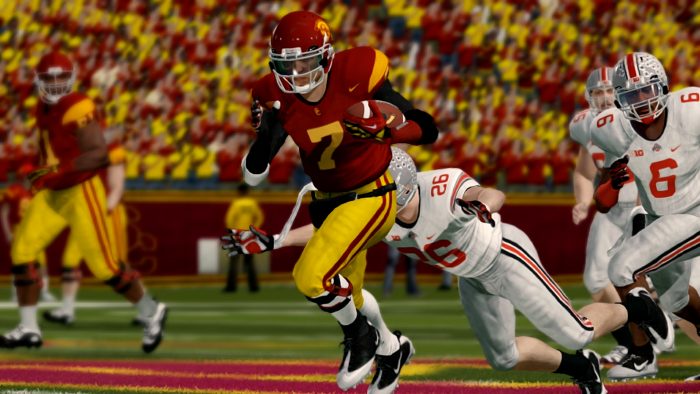 DPOTY: JEDIDIAH LONGTREE, OREGON
Speaking of multiple Player of the Year awards, Jedidiah Longtree becomes the first player since safety Jimbo Smithers to win the award in back to back years. Longtree eclipsed his numbers from last season, securing 102 tackles and 22 for a loss. He added three sacks to go with one interception and three forced fumbles. This mainstay has been a locker room darling and a favorite every week for Defensive Player of the Week. He comes back next season for his swan song and hopes to lead the Ducks deeper into the playoffs.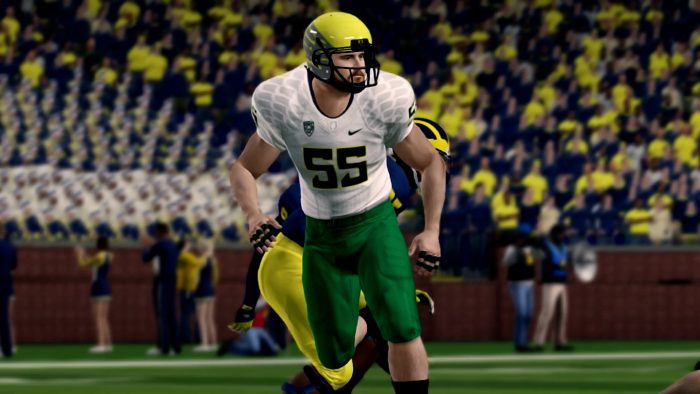 MOST IMPROVED PLAYER: RYAN LENDY, USC
USC wideout Ryan Lendy went from 16 catches and 287 yards, to a whopping 82 catches and 1,093 receiving yards. I mean this guy broke last years stats with one game against Alabama. He set a record with 15 catches for 381 yards and two touchdowns. Lendy was a focal point of the USC offense and the primary helper for Banes Offensive Player of the Year trophy. Lendy proves that just because you have one down year, doesn't mean you can't ball out the next.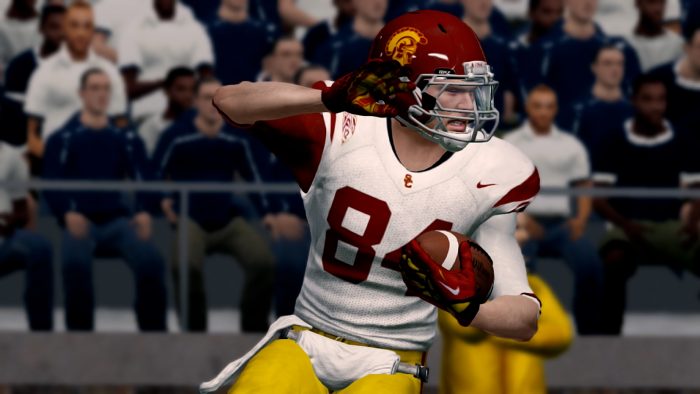 FRESHMAN OF THE YEAR & FAN OF THE YEAR: BO DIDDLE, BOISE STATE
Not a day goes by that you don't see Bo Diddle's name in league chat nor is he quiet on the field. Diddle brought home 47 tackles with 25 for a loss and 16 sacks. He contributed three forced fumbles as well. The Diddle-Monster will be taking his talents over to Clemson as a Co-AD.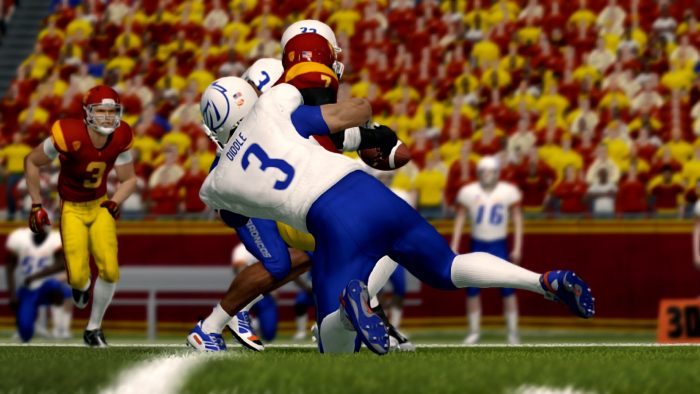 AD OF THE YEAR: ERIC MEARS, TEXAS A&M
No one could have predicted the massive turnaround that Eric Mears led for Texas A&M. The Aggies went 2-6 last season and made a complete turnaround to go 7-4 this season and a few seconds away from winning it all. Mears was the heart and soul as well of the Aggie defense and became the first TAMU coach to have a winning season.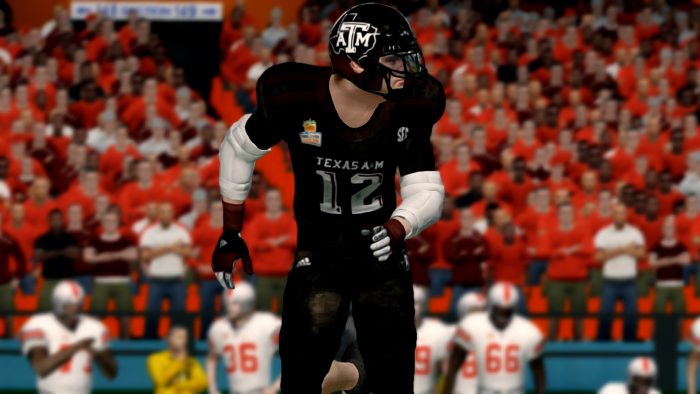 MOST OUTSTANDING SENIOR: DANE JONES, CLEMSON
Halfback Dane Jones finishes off one of the most impressive HB careers in awhile. Jones this season rushed for 1,046 yards and seven touchdowns. He brought his career total to 3,227 yards and was the focal point for Clemson's season eight title. Jones will likely be one of the top picks in the Pro League draft next season.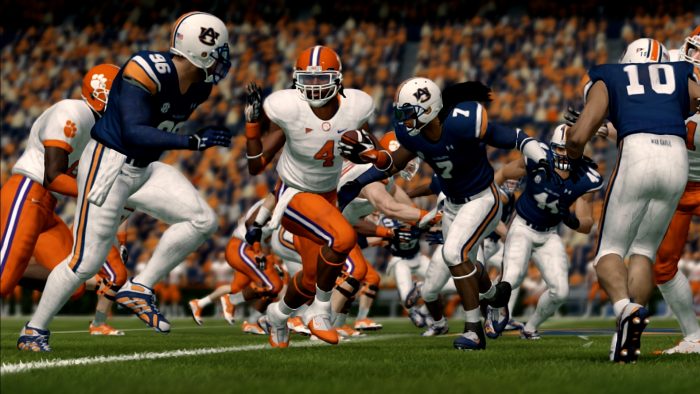 BEST TEAM SPIRIT: BOISE STATE
The Broncos of Boise State brought home the Best Team Spirit award after their hourly appearances in League Chat and on Twitch. Bo Diddle helped lead the charge but was supported by a cast of characters that promoted Boise State on a daily level.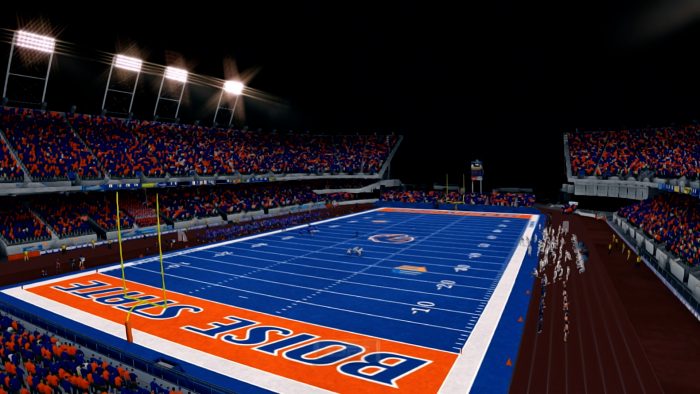 BROADCASTER OF THE YEAR: DAVID ROY
The self-proclaimed "Voice of the CFSL" wins his third straight Broadcaster of the Year award. David was nearly on every major call and is a warm voice that you can relax to. If his voice was butter, we are the farmers constantly churning it. Even during times of stress, David brings us home with his storytelling and his fun times during CFSL after dark.