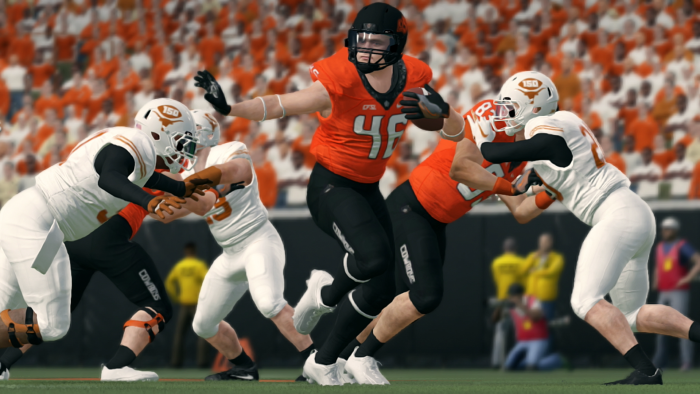 by Cory Dobbins

OK State (4-2)  vs Texas A&M (1-5)
Ok State comes into this one after losing a close one to Texas last week 41-37 in a game that many labeled as the de facto conference championship. Can the Cowboys bounce back and stay in the driver's seat for the #2 seed out of the Big 12 conference?
Texas A&M has had a down season this time, but don't let that fool you. This is a very talented team. The addition of RB Axel Riggs really made a difference last week.
My Prediction: I think the Aggies pound the ball in the run game to keep Ok State and Harrison Murray off the field. In the end, I think the Pokes are too much and run away in this one.
42-21 Ok State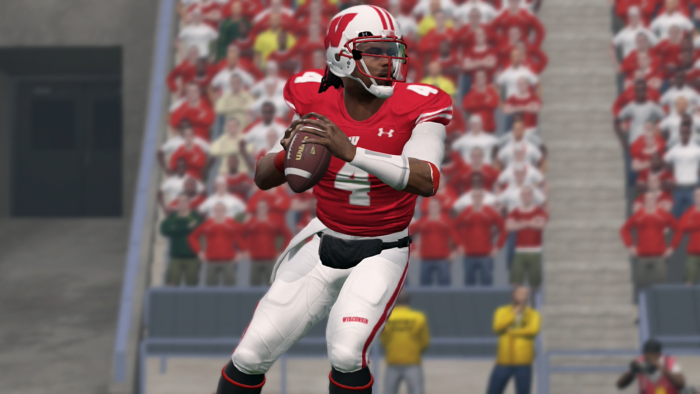 Wisconsin (5-1) vs Washington (2-4)
Wisconsin comes in as one of the hottest teams in the nation riding a 5 game win streak including a huge victory last week over playoff contender Oregon 40-23. They gotta lose eventually, but tonight is not the night. I expect Jones and Fountain to run wild tonight.
Washington comes into this game at 2-4. Playoff hopes are gone, however there is still time to build momentum going into the offseason for the Huskies. If they are gonna get rolling, they have to have a breakthrough offensively. Can Croft, Hawkins, and Jordan make it happen?
My Prediction: I think Washington's defense keeps it close, but comes up a couple stops short. I got the Badgers to continue their winning streak tonight.
31-17 Wisconsin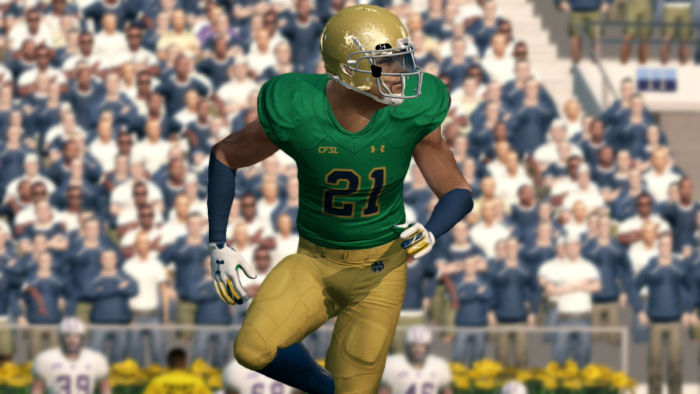 Ohio State(1-5) vs Notre Dame (6-0)
Notre Dame I mean what can I say that hasn't already been said? This team is rolling. ND is our last undefeated team at 6-0. Freshman QB KyShawn Williams has been tremendous all season. Deuce Williams has been a workhorse in the backfield with three straight 100 yard games. The defense is statistically in the top 3 in almost every category. Can we finally have a team run the table and go undefeated the whole way?
Ohio State is trending the wrong way. At this point they are playing for pride and like I said before with A&M playing for momentum headed into the offseason. Tune in tonight to see if Ohio State can pull off the upset of the year behind the arm of sophomore QB Blake Hood.
My Prediction:
I love a great underdog story. Can Ohio State pull it together tonight and pull the upset? As much as I would love to see, I don't think it's gonna happen. I got the Irish winning big tonight as they improve to 7-0.
48-24 Notre Dame