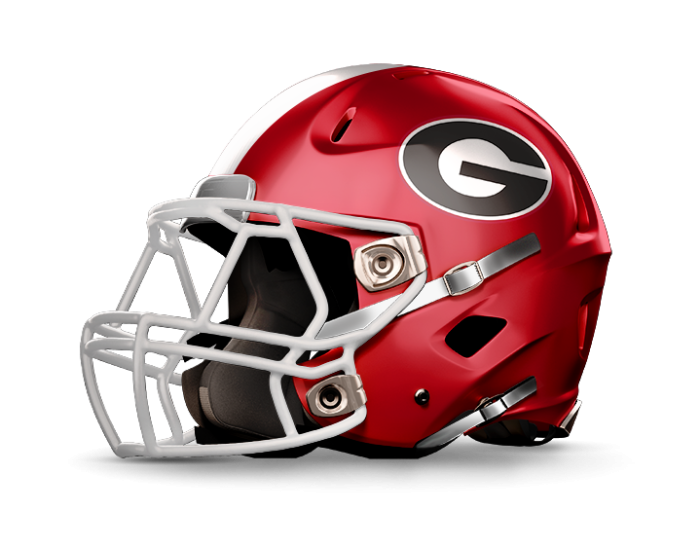 PRIME CUT: THE ART OF AD, PART 1 (THE GEORGIA BLOG)
---
By: Matt Ousley (AD, Georgia Bulldogs)
(PositivelyPrime#6714 on Discord)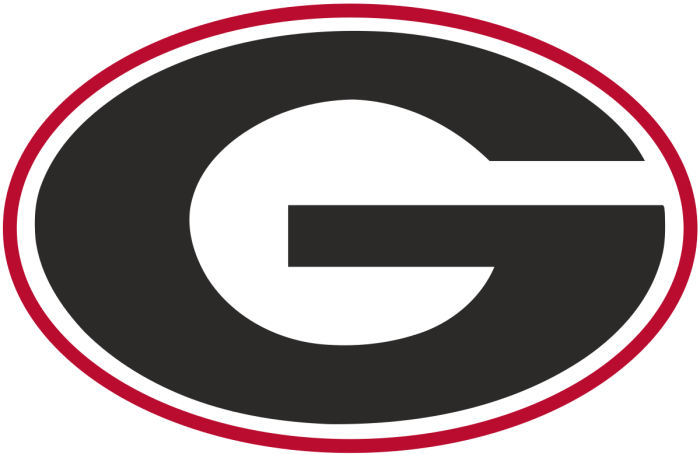 I stumbled into the College Football Simulation League in Season 7 after seeing an ad on Facebook. I saw the ad and thought to myself, "what is this silly mess?" Since that day I have won a national championship as a coach, argued with the owners about everything that I could, recruited so many awesome players, and have fallen in love with the CFSL. This experience pushed me to decide to not just become an AD but to start from scratch.
This series of articles will document the highs and lows of becoming a new AD with a new team. Hopefully, it will give you a glimpse into the life of a new AD at a brand new CFSL school. Maybe it's something in your future, or not. There is an entire world beyond just league chat. Locker room, coaches' room, content creators, AD areas, the list goes on. Enough is going on to consume your entire day if you allow it (which I am completely guilty of)!
So, let's start the journey. One aspect of this experience that I love is player recruiting. Fun fact: I have never been recruited. I came into this league as a head coach and a couple of years as just a player where I had already been a coach. Unlike recruits, coaches are interviewed and hired.
I knew from day one that recruiting was nearly just as important as gameday. I wanted to make sure that I was able to connect players' profiles, archetypes, and personalities to the space that we had open at Miami (I was the Head Coach). With that thought and then the knowledge passed on from the Athletic Director there at the time, Doma. We were able to have a top-five recruiting class. We would go on to win the CFSL National Championship.
I feel like with Georgia, I swung and missed a lot. While I was good at recruiting for existing schools and big-name ADs, it was a bit different being a first-year AD at a new school. I spent nearly 20 hours a day for a week straight recruiting. It wouldn't have been so bad had I been less stubborn about bringing in staff. This is one thing that I will always say to new ADs moving forward; Don't be afraid to find a few coaches to help. You can only control what you can control, but when you do have the ability to control, own it.
I also feel, even with the recruiting struggles, we have a pretty good club now. It's a lot of fun to find the different personalities and bring them together for one common purpose. They are all pretty new and are still learning the ebb and flow of the CFSL. Time will tell how well I did.
If coaching is on your mind be ready to talk to a lot of people. It's so important to not just talk to your recruits but to become friends with your players. For me, that is what this is all about. Don't let that scare you if you are an introvert. There is always a need for all types of players. I just find recruiting one of the most fun parts from an AD perspective.
Everyone enjoy week one and watch as much football as your eyes can stand. It is an experience if you have not been here before! Next week I will talk about game planning and running sims; how they impact everything from recruiting to team morale. Stay tuned for more Prime Cut!
---
Have a story idea? Have some insider information? Send me a message on Discord!