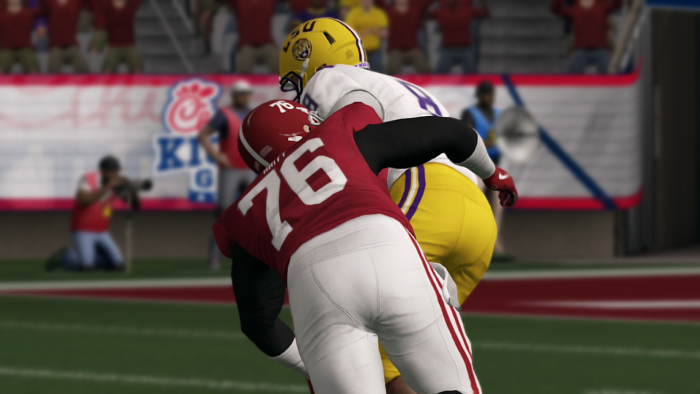 BY: Dustin Hall (@dthall79)
Well, well, well here we are yet again. Last week I talked and some laughed
and some cried (looking at you Kentucky AKA 5%). However, in the end, this guy was right. Can I do it again? Maybe. Then again my sportsbook cash says otherwise. So let's dig into the first of these
two matchups and what they have to offer.

PIT CHAMPIONSHIP: Alabama vs LSU, Round 2

Does anyone remember this fad #DBU #NOFLYZONE? I agree they will be playing tonight but on the other side of the ball. Alabama has stopped the pass all season. They have allowed 235 passing yards per game, which is the best in the nation. Is that number really what it's all cracked up to be though? If you dig deeper you tend to find the true numbers. Sure 235 is stellar unless you look at just the teams they have played with winning records. That number balloons up to 398.3 passing yards per game given up. FYI, this Bama team sits at 1-2 in those matchups. They have the playmakers that can shut down the LSU attack, the question remains will they show up on the biggest stage of their season?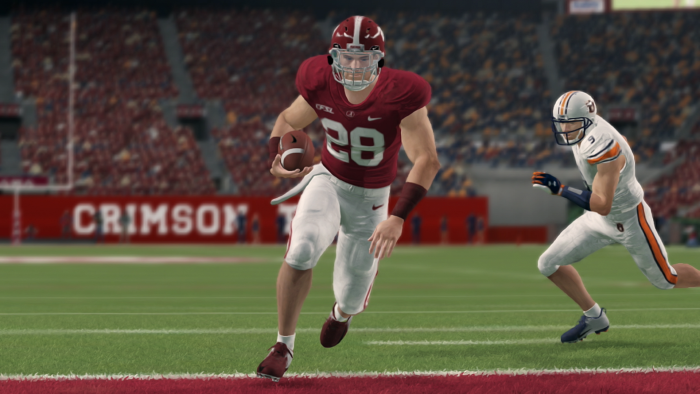 As for the REAL DBU, Bayou Bengals, and LC Mafia (RIP), they sit ranked #21 in pass defense this season. Ouch. This squad has been a little Jekyll and Hyde. They have posted some impressive wins including the first matchup against Alabama. They have also been blown out by Kentucky and lost to a 1-7 Washington
team. That still stings to this day. The impressive part about the last matchup with Alabama was their
ability to shut down Ware in the running game. He only amassed 18 yards on 10 carries. Can they
duplicate that and step up to the challenge again? Can they slow the passing attack and let their
minds become a reality?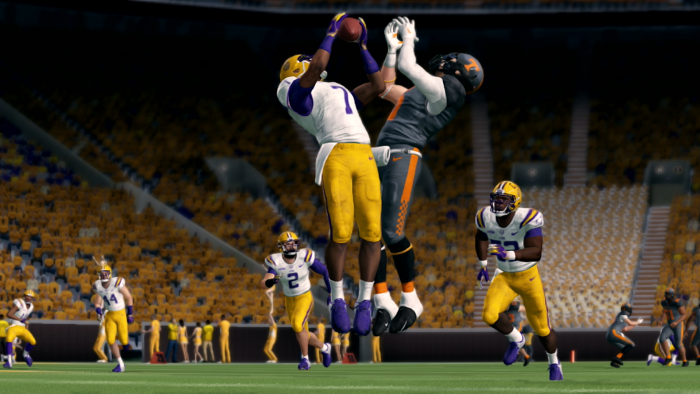 I do believe that this could be a close one, but I also have to believe that Dobbins and company may
finally have some things figured out in the run game and are becoming more balanced. Could LSU pull
off the win again? Sure, I guess but this is my world.

Bama 45 LSU 27