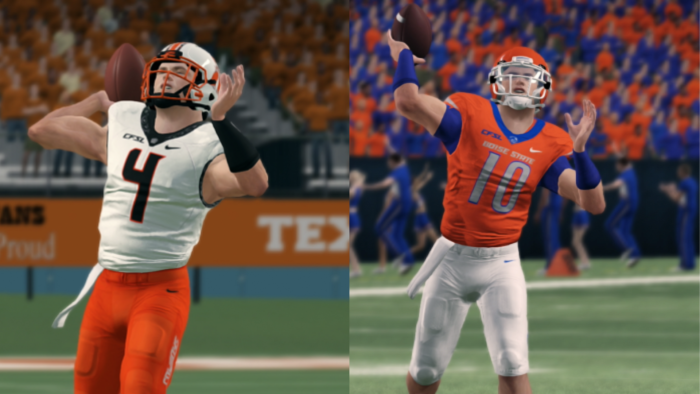 BY: Tom Pence (@grin311)
The CFSL is hours away from crowning a champion. Either Oklahoma State or Boise State will stand alone atop the league. With everything on the line, we sat down with the Athletic Directors of Boise State and Oklahoma State. Here is the resulting interview.
Q- Before the season started what was the realistic team goal for you and the program?
Clutch, Boise State AD- Playoffs really was the goal like every season… We knew coming into the season after the momentum we got [at the] end of last season that we could put together a solid season. We just needed to get to the playoffs to give ourselves a chance.
Houston, Oklahoma State AD- Realistically we wanted to return to the playoffs and get our first-ever (playoff) win for the program. I know several guys who were hyped to sign with us in the offseason at the chance to get us our first playoff win including Roggie, Cass, and BiggDogg.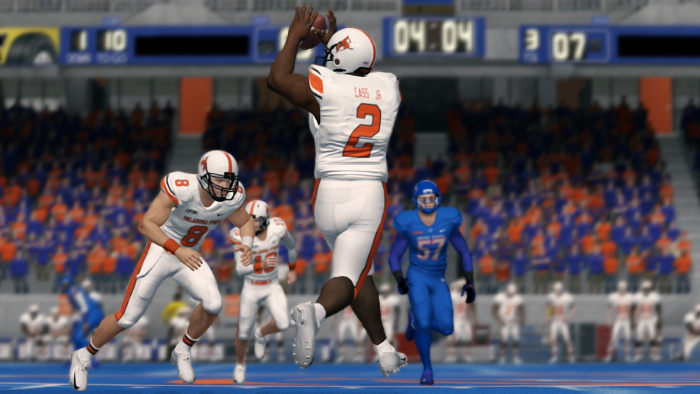 Q- What did you think was your biggest strength on the team going in?
Clutch- Defense. [I] always pride myself on the defensive side of the ball and having a top-tier defense year in and year out. We lost some guys from last season and brought in some very good replacements.
Houston- I felt like our biggest strength was going to be our defense. I truly felt like from top to bottom this would be the best defense our program has ever had. We wouldn't be where we are if we hadn't been able to lean on it. In particular, our defense came up big against two of the best teams in the league Boise and FSU.
Q- What is your big weakness?
Clutch- Probably the AD lol.
Houston- I think early in the year you heard me stand strong behind our QB and support him after a tough week one loss to Michigan. QB was our biggest need for improvement. I love Ryan and we talked a lot about spots to improve, which he did. He's a freshman player… he made mistakes early in the season but he's learned… to not let the moment be too big.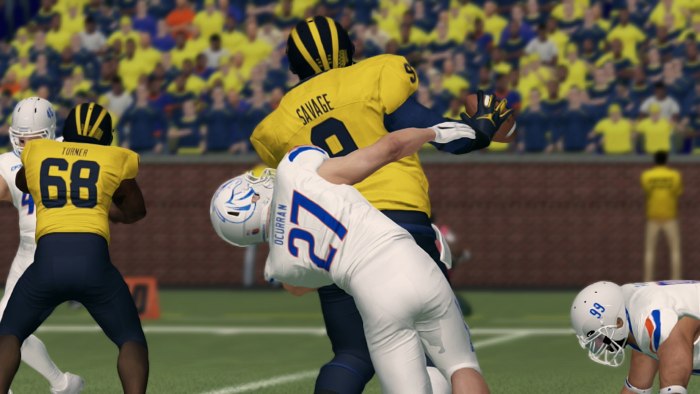 Q- When did you know you had something special?
Clutch- I mean any time you can finish the regular season with one loss or even 2 that is a special season. It's hard to win in this league so I think just getting into the playoffs was special and at that point, I would say most of those games with how good the teams are going to be 50/50 games. I am not sure I can point to a certain point this season.
Houston- I knew we had something special once we beat Boise State in Week Four. I felt at that point in the season that if we could gut out a tough win like that against a team of that caliber, then we could take just about anyone on.
Q- Who is going to have to have a big for you to win?
Clutch- I'm not really sure you can just point to one person and say this guy. It's going to take the whole team playing at their best to have a chance to win.
Houston- I believe our defensive line needs to have a big game to get pressure on Boise QB Ryan Smith. If we can pressure him then I think that helps neutralize their offense and allows us to win.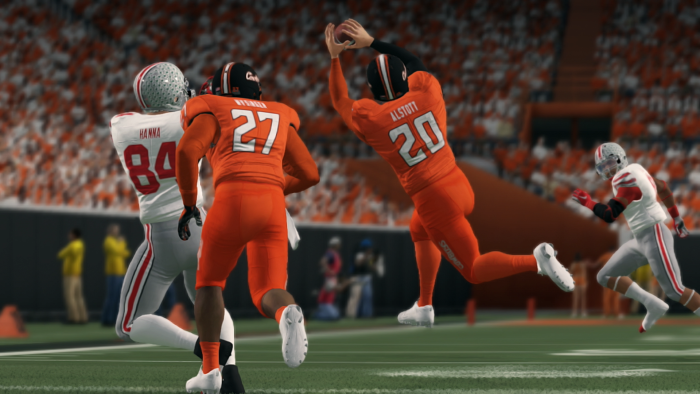 Q- With that what do you feel like you have to do to win?
Clutch- Just play how we have all year long to get us to this point. We lost by three [the] last time we played them and we didn't play our best. Gotta give them some credit for throwing us out of our grove but we also didn't execute well. If we play how we should I think we have a good chance of flipping the score around and getting the dub.
Houston- We've got to make sure we take care of the ball on offense and not give it up as we did in the semifinals. We also need to make sure that our defense does everything it can to limit the Smith-McCray connection. We do that and we are Champions.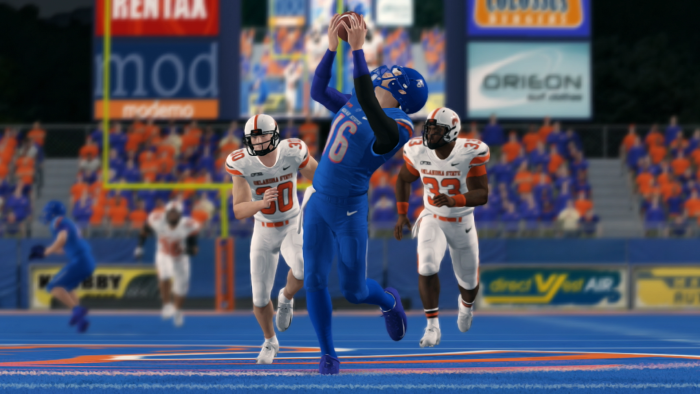 Q- What does it mean to you to win this Game?
Clutch- This is what every AD and Coach wants to do when they sign up for this and it would mean everything to win another one.
Houston- The ultimate goal is to win the National Championship. I think the program here is the strongest and best it's ever been. I truly feel like this is the peak of what we all strive for as ADs; a team with fantastic culture winning it all. 
A special thanks to Clutch and Houston for their time and good luck to both of their teams tonight.