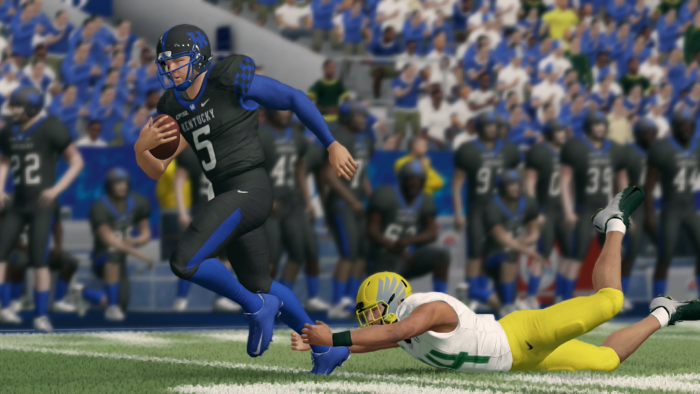 BY: Antony Stover (@bigtinktink)
I have been in the CFSL since Season 9. I have learned a lot, but nothing as important as this: Coaching wins the big games. A team can have all of the talent in the world, but without a good coaching staff, they have nothing. Between game planning, playbook choosing, and roster management, coaches most often decide the outcome of games. Every team in the CFSL has talent, but these five teams have the talent to go far and the coaching staff to take them even further.
Kentucky
Devan took the reins of Kentucky in Season 13, which is when the Wildcats made their CFSL debut. He's constantly shown he is capable of game planning with the best of them. The proof of that is the fact that Kentucky has never missed the playoffs. Kentucky is coming off a strong Season 15 and has reloaded well this offseason. One new Wildcat is Syrok. Syrok comes from the Ware coaching tree and is a successful AD, an even better Recruiter. Then you have JCD. Someone from my coaching tree who I believe is one of the best in the CFSL. Then add in people like rapidracoon, Glocklesnar, and anthonydelano who are all big-time names in the CFSL. Devan is certainly in my opinion, building a team to not only win but dominate the CFSL in Season 16.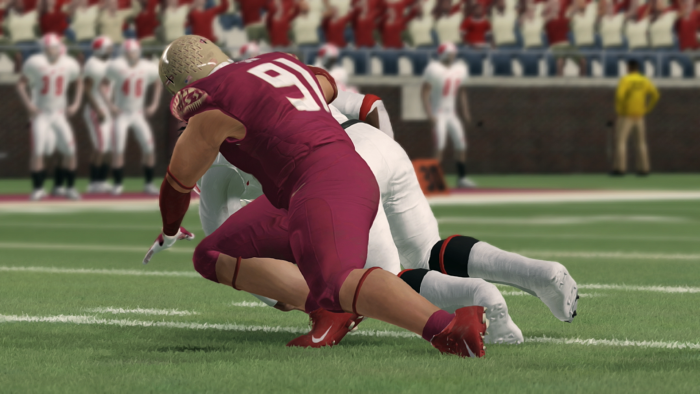 Florida State
What can you say about Tom that hasn't already been said? He has been the AD of FSU since Season 7. Under his leadership, the Seminoles made the playoffs in Seasons 7,8,12,13,14, and 15. They added a National Championship in S14. Those are some impressive stats. This offseason Tom has added 10 Elites, including big names like Jathan, Assured, Squidy, and thegingermatt. Tom is once again building a team capable of being just an absolute powerhouse in the CFSL. I believe Tom is ready to make another run for the CFSL throne.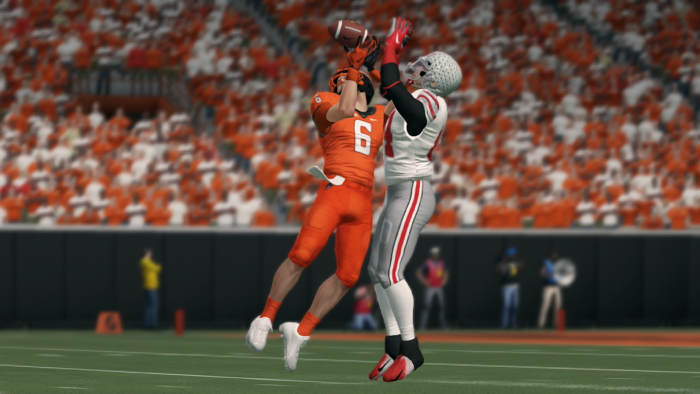 Oklahoma State
I'll begin by saying it will be interesting to see how this team's season plays out. Houston has controlled Oklahoma State since Season 8. The Cowboys have been a constant playoff team under his command and won a title last year. But Houston has stepped down and there is a new sheriff in town. ThatGuy is taking over arguably one of the most talented rosters in the league. ThatGuy added two coaches with AD experience to a roster that already had quite a bit. The Pokes added 10 Elite players this offseason to restack an already powerful roster. That roster and have so much coaching experience been everything Oklahoma State needs to run it back in Season 16.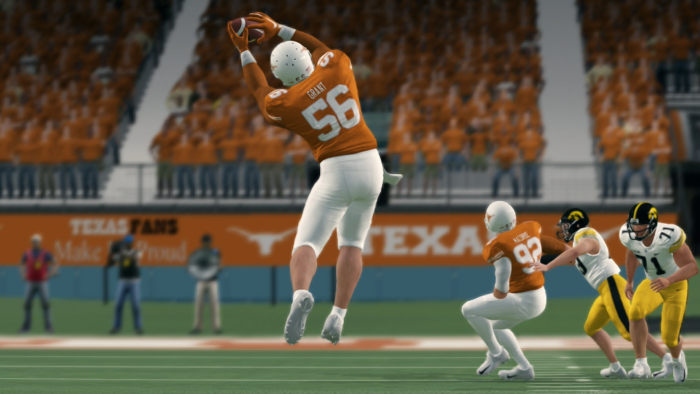 Texas
I'm going to talk about Texas. This is a shocker, right? Horns got Texas their first title back in Season 5. Texas has remained a perineal playoff team, but they have been missing that it-factor. Perhaps they left it on the field while losing two straight national championships to Notre Dame in seasons 12 and 13. Horns is back at the helm in Texas. He has wasted no time in assembling one of the most experienced staffs in the league. He brought in Ware as an RC, who not only is a great recruiter but is also a phenomenal game planner. Ware certainly knows how to bring the locker room together. His Team spirit award is proof of that. Then you have me. Horns moved me up to AHC. I won ADOTY in Season 13 and assembled one of the most efficient and disruptive defenses the league had ever seen. Texas also brings in, Beaver Achilles who has AD experience as well. With a returning offensive coordinator in Boojyea, and Holldorf coming in as our DC I'd say Texas has one of the most experienced staffs in the league.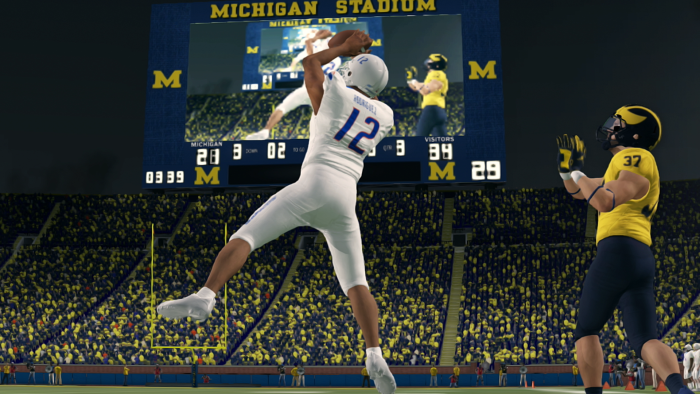 Boise State
Let's talk about Clutch. He's probably one of the most respected guys in the league and a seasoned vet. He won a National Championship at Clemson in Season 8, before taking over Boise in Season 10. Clutch has surrounded himself with guys who have an abundance of experience. You have Jonsey who's been around since Season 10 and has certainly gained experience and respect from guys across the league. You bring in Rury who coached under a Championship-winning AD at Miami. He has Hunkydory who while may not be a coach, is a seasoned vet and certainly would have input on certain things as a former AD. Having Frank around is a big plus as well, learning things from a talented DThall at Oklahoma. Clutch is one of the better ADs in the league and with his knowledge he has the potential to make this current coaching staff of his one of the best.
Talented players only get you so far in the CFSL. To reach the peak you must have a talented and hardworking coaching staff that can develop recruits into stars. Many teams didn't make this list (and perhaps should have). They will just have to prove me wrong starting in January.