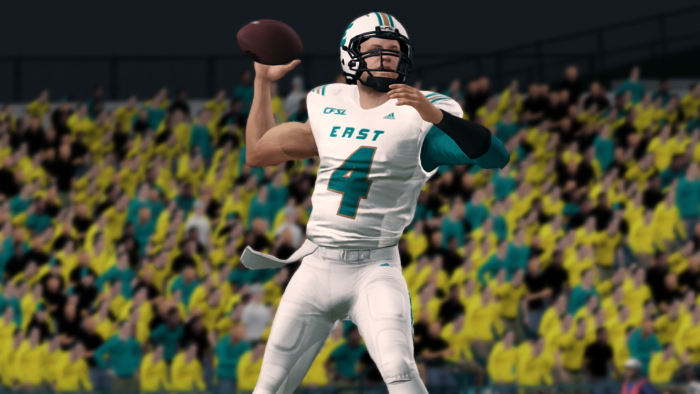 BY: David Ware (@dw2b28)
The CFSL is full of talent, and it was exciting to see where all the talent landed during the offseason. While some people like to look at the total number of players signed, that is not always the most complete analysis. Teams were allowed to sign ten players or fill their roster to 25 players plus a kicker. With that being said, let's see who added the highest number of top-tier talent as well as the highest percentage of elite players among their class. To calculate a score for each team, a formula has been established giving each star level a point value. Elites are worth (5), five stars are worth (4), four stars are worth (3), and three stars are worth (2).
To start, let's look at the teams that had the highest point totals.
3rd Place – Clemson
Clemson brought in 16 recruits during the offseason worth a total of 62 points. Their class was highlighted by the addition of wide receiver Maleko Nomura, halfback Duke Peterson, strong safety Damelo Butler, and defensive end Bruce Roberson.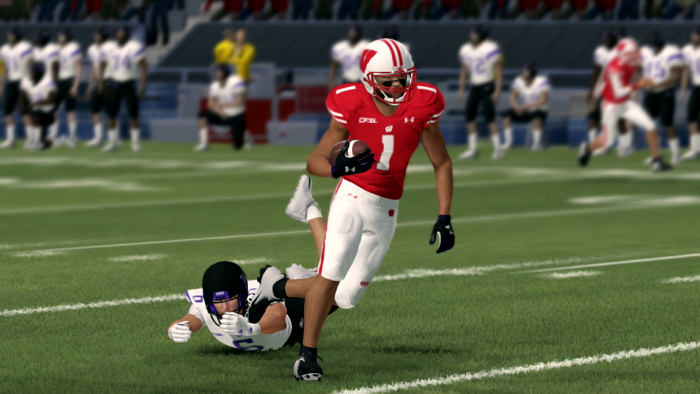 2nd Place – Oregon
Second Place goes to Oregon which had to bring in 19 recruits, including five elites and four five-stars. Quarterback Brantly Gauci, middle linebacker Colt Lawrence, cornerback Moe Black, and strong safeties Benny Trill and DJ Sutton are the studs for the Ducks' Season 16 class.
1st Place – Texas
First place goes to the Texas Longhorns, who brought in 14 recruits worth 67 points. The Longhorns brought in 11 elites and three five-stars during this offseason. The 11 elites are the most among all Big10 teams and tied for second-most in the league. The Longhorns added a lot of pass-catching talent with the additions of wide receivers Zac Cornwall, Elliot Griffin, and Smoke Orleans. On the defensive side, they added defensive backs Buck Michaels, Darian Conner, Malik Woodberry, and Jordan Lyall.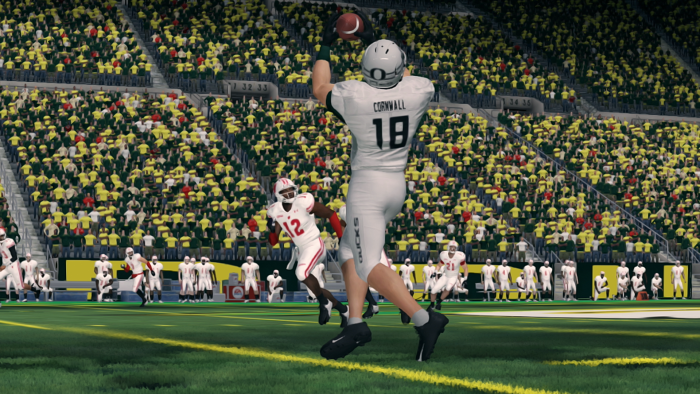 These are the teams that earned the most points in the formula. Now let's look at the top Big 10 teams with the highest percentage of recruits being elite.
3rd Place – Boise State
Third place goes to Boise State. The Bronco signed ten players and eight of those are elite players (80%). Their class includes two elite quarterbacks, Topher Freeman and Kyson Carey. It will be very interesting to see how the Broncos use them.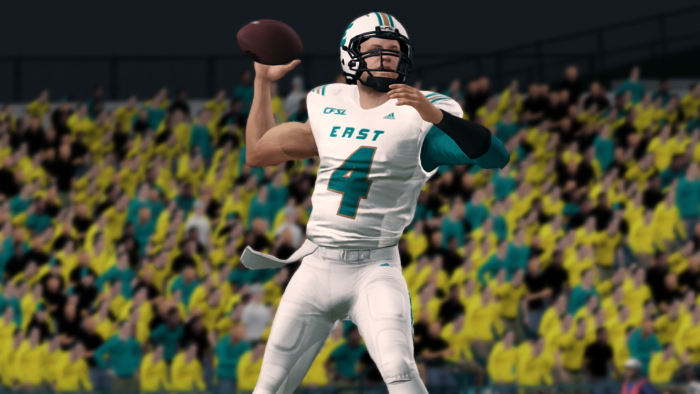 2nd Place – Oklahoma
The Oklahoma Sooners signed 11 players and nine of them are elite (81.8%). Three of the elite players are on the offensive side of the ball with wide receivers Damian Jones and Bobby Moss to pare with halfback Ike Porter. The same Ike Porter who showed up and showed out in the newcomers' game. The secondary added the likes of Isaiah Halderman, Marcus Elliot, and Leo Guerrero.
1st Place – Oklahoma State
The Cowboys accomplished something that only one other team could manage. 100% of Oklahoma State's ten signees are elites. This includes three wide receivers in Buster Cox, Dakota Ali, and Ricky Hammer. The defense added six defensive studs headlined by Hamish McAndrews and Robbie Legg on the defensive line. Wrangler Brown, Hershel Duke, and Gavin Beavers bring a ton of talent to the secondary for sure.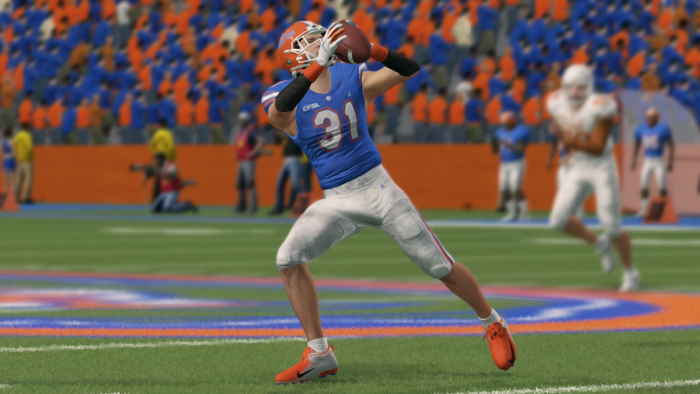 Here is a full breakdown of how every Big10 team did this offseason:
| | | | | | | | |
| --- | --- | --- | --- | --- | --- | --- | --- |
| Big10 | Elite | 5-Star | 4-Star | 3-Star | Points | Elite % | # of Recruits |
| Boise State | 8 | 1 | 0 | 1 | 46 | 80.0% | 10 |
| Oregon | 5 | 4 | 3 | 7 | 64 | 26.3% | 19 |
| Illinois | 5 | 2 | 1 | 2 | 40 | 50.0% | 10 |
| Clemson | 4 | 6 | 6 | 0 | 62 | 25.0% | 16 |
| Michigan | 8 | 1 | 1 | 2 | 51 | 66.7% | 12 |
| Ohio State | 6 | 2 | 2 | 0 | 44 | 60.0% | 10 |
| Oklahoma | 9 | 0 | 2 | 0 | 51 | 81.8% | 11 |
| Oklahoma State | 10 | 0 | 0 | 0 | 50 | 100.0% | 10 |
| Notre Dame | 7 | 3 | 2 | 1 | 55 | 53.8% | 13 |
| Texas | 11 | 3 | 0 | 0 | 67 | 78.6% | 14 |