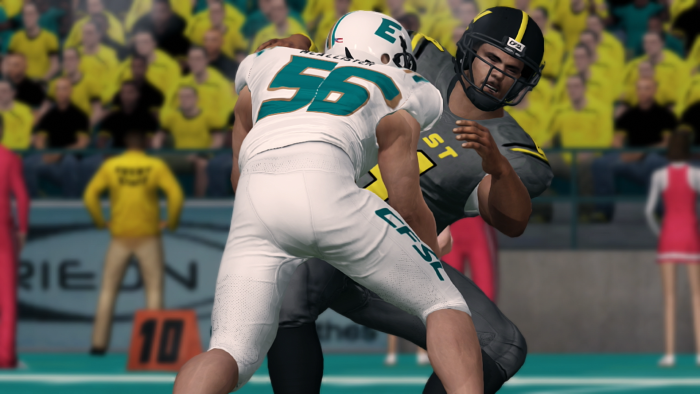 BY: David Ware (@dw2b28)
The CFSL is full of talent, and it was exciting to see where all the talent landed during the offseason. While some people like to look at the total number of players signed, that is not always the most complete analysis. Teams were allowed to sign ten players or fill their roster to 25 players plus a kicker. Let's see who added the highest number of top-tier talent as well as the highest percentage of elite players among their class. To calculate a score for each team, a formula has been established giving each star level a point value. Elites are worth (5), five stars are worth (4), four stars are worth (3), and three stars are worth (2).
It's time to dig into the SEC and who had the highest points added in recruiting.
3rd Place – Florida State
Florida State is looking to retool after losing a significant amount of seniors last year. The Seminoles signed 13 recruits and that included 11 elites and two five-stars. They replaced quarterback Jim Carr with former Alabama quarterback Ryan Ravenhill to help lead the offense. Ravenhill also had two big halfbacks and three elite wide receivers to give him plenty of weapons.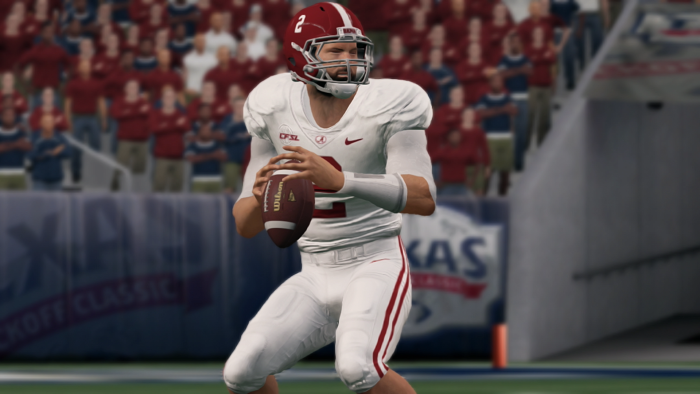 2nd Place – Florida
Second place belongs to Florida, who signed 18 players. They reeled in ten elites and four five-stars. Quarterback Shaker Mayfield was gifted three elite wide receivers, an elite tight end, and five-stars Xavier Lingham and Tatum Washington as well. The defense added four elite players in the defensive secondary led by Lincoln Griffin, Ajay Dexter, Zorion Gonzalez, and Braxton Griffin.
1st Place – Alabama
The Alabama Crimson Tide led all the CFSL with 79 points after signing 17 recruits. The Crimson Tide also signed the most elite players with 14. This included transfers Cece Range at quarterback, halfback Tavian Tyree, and wide receivers Terrence Jones and Maddox Cash, to name a few. The late signing of JasDionne Henry at defensive tackle is a huge boost to their defense as well as safeties Rocko Britt and Sammy Smith.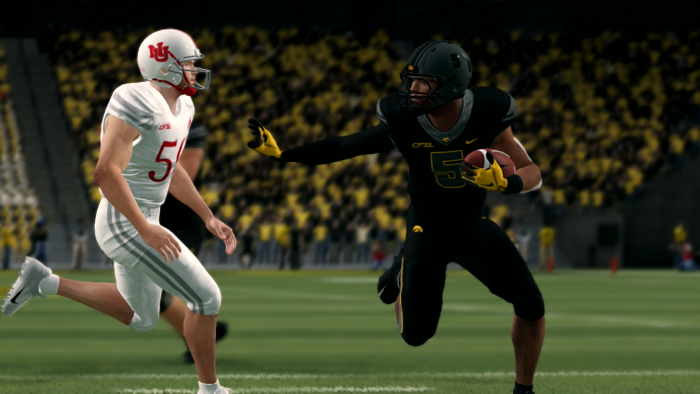 Now let's look at the teams that signed the highest percentage of elite players.
3rd Place – Alabama
Alabama is back on this list as well. The Crimson Tide as they scored 14 elites out of 17 recruits or 82.4%. Their recruiting class started slow but has continued to grow. The Tide finished first in total points and with this third-place finish, they are one of the top classes in the SEC.
2nd Place – Florida State
Second Place belongs to Florida State. 11 of the 13 Seminole signees are elites, which puts them at 84.6%. Much like Alabama, Florida State was in the top three for total points added. The Seminoles have staked their claim as one of the top recruiting classes in the SEC.
1st Place – Kentucky
First place goes to the Kentucky Wildcats, as they are one of two teams in the CFSL that got a 100% elite player percentage in their recruiting class. Transfer quarterback Moses King was a huge splash for the Wildcats and he has two elite weapons in Ken Dixon III and Jasper McDonald to have on offense. The defense added serious firepower with players like Israel Jordan Ward and Ryan Schultz. After an 8-2 record last year, the Wildcats only got stronger.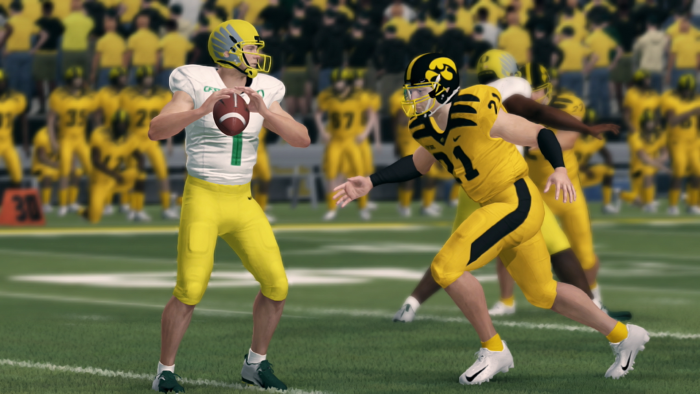 Here is a look at how the entire SEC did this offseason:
| | | | | | | | |
| --- | --- | --- | --- | --- | --- | --- | --- |
| SEC | Elite | 5-Star | 4-Star | 3-Star | Points | Elite % | # of Recruits |
| Alabama | 14 | 1 | 1 | 1 | 79 | 82.4% | 17 |
| Auburn | 7 | 5 | 1 | 2 | 62 | 46.7% | 15 |
| Florida | 10 | 4 | 2 | 2 | 76 | 55.6% | 18 |
| Georgia | 10 | 3 | 0 | 0 | 62 | 76.9% | 13 |
| Miami | 6 | 1 | 1 | 2 | 41 | 60.0% | 10 |
| Florida State | 11 | 2 | 0 | 0 | 63 | 84.6% | 13 |
| Kentucky | 10 | 0 | 0 | 0 | 50 | 100.0% | 10 |
| North Carolina | 4 | 5 | 1 | 0 | 43 | 40.0% | 10 |
| Pittsburgh | 2 | 6 | 2 | 0 | 40 | 20.0% | 10 |
| West Virginia | 4 | 2 | 0 | 3 | 34 | 44.4% | |