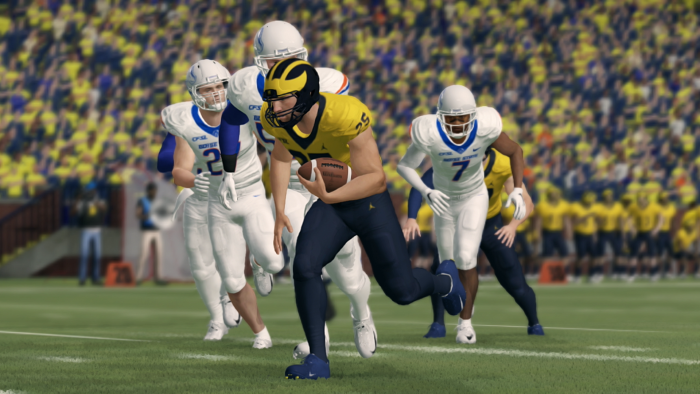 BY: Cole Mantell (@lightningdragon)
Welcome to 2023! The new year brings with it a new season, as the CFSL returns Monday night. There is a lot of hope and excitement to see who can win the championship, along with who will win the awards this time around. While plenty of predictions for award winners start with previous winners and well-known commodities, often it is unknown players who are often the unexpected award winners. This is even more true with this offseason, which saw a larger-than-usual amount of turnover across the league. For this exercise, we'll take a look at likely candidates for each major post-season player award. The caveat is that these possible winners can't have won either a major award before or have been an All-American.
Most Outstanding Freshman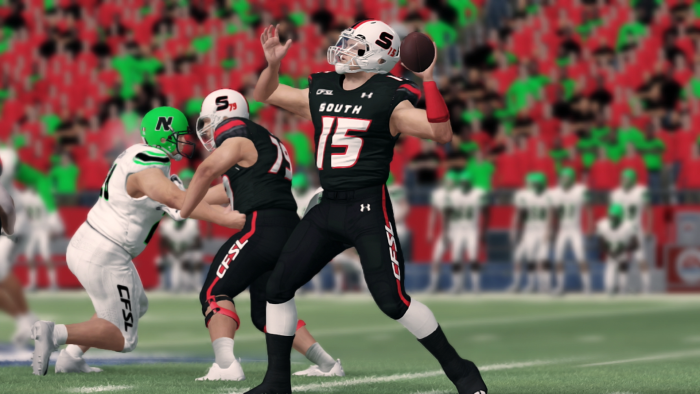 This award by definition will be given to someone who fits the criteria for this exercise, so we'll start here. With a huge incoming rookie class, this award will come down to which freshman is put into the best position to succeed. With this in mind, two standout possibilities for this include ND QB Charlie Sammons and ND HB Bode Dale. Both enter a team known for a history of utilizing the QB/HB pair well. The Williams duo of old is out so there is much excitement to see Notre Dame's next act. Honorable mentions could also go to freshmen QBs such as AUB QB Baker Thomas, MICH QB Sam Dobbins, or TEX QB Avery Ware. As a note, August Alexander was the last non-quarterback to win this award back in Season 13.
Most Outstanding Senior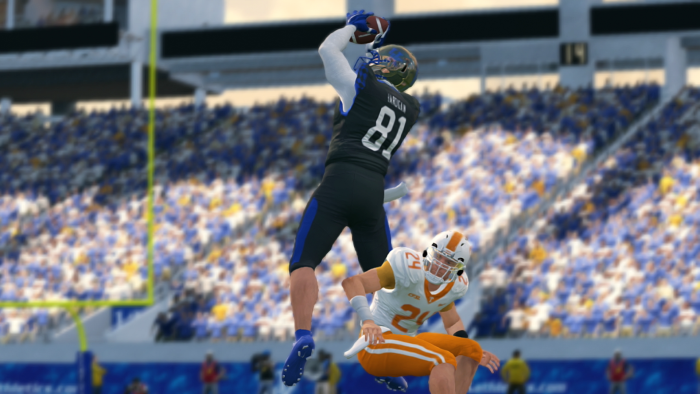 Often, this award is the toughest to fit into our criteria as the award often goes to Seniors with long track records of excellence on the field. Still, there are cases of notable under-the-radar guys who have won this award. Season 10 winner Dane Jones had no notable awards to his name until his Junior Season before a stellar Senior Season won him the award. A wide receiver hasn't won this award since Season 12, but UK WR Willie Hardigan could join his teammate Tucker Quirk in getting some award buzz. UK HB Taylor Copley will also be a name to watch on this team. MICH HB Barry Beardsley, TEX OLB Tyler Detherage, and ND WR Ralph Rodriguez lead a group of seniors who could also vault into consideration.
Most Improved Player
MICH HB Barry Beardsley should be considered an early favorite given the new AD in Ann Arbor and the opportunity for plenty of running with a freshman QB coming in. Notably, a halfback has won this award two seasons in a row now and it is very possible another wins this award this season. BAMA HB Tavian Tyree and AUB HB Kieran Ennis. WVU QB Tony Ellis could win this award if he does well as a first-year starter. If Florida can rebound from last season UF QB Shaker Mayflower also could get consideration.
Defensive Player of the Year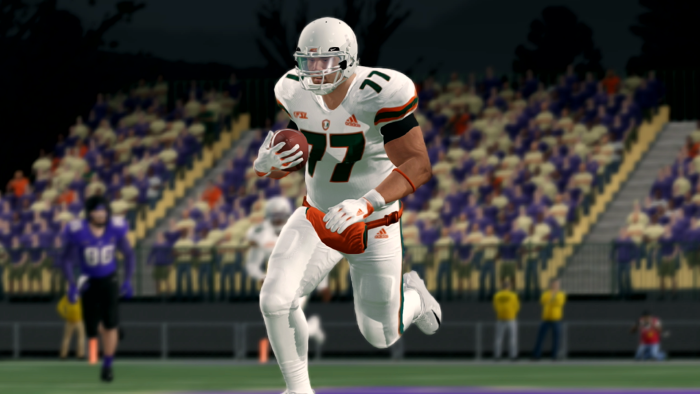 For the two biggest awards a player can get from on-the-field success, prior accolades almost seem like a requirement at this point. Not since Season 8 winner, Colten Allen has a player won this award without prior recognition. However, this season could break that trend with so many great players graduating after Season 15. TEX OLB Tyler Detherage had 74 tackles last season and has yet to be recognized. UNC CB Trevor Austin is the best CB on a defense that is much improved but will be relying on him heavily. MIA DE Cory Mucci has 15 career sacks and hasn't been heralded as much as his teammate Joe Gates, who won All-American at DT last season. While it is rare for a freshman to win this award, UGA MLB Kirby Sierra and BAMA MLB Troy William at least on paper are in spots on their respective depth charts to shine as well.
Offensive Player of the Year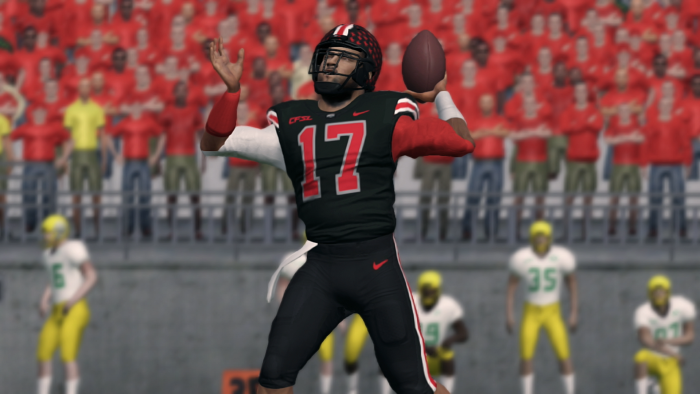 Someone fitting our criteria hasn't won this award since Cairo Croft's magical Season 13 for Washington. Still, there are plenty of examples of guys who could jump and take this award for their first shot at the spotlight. OSU QB Logan Radloff leads a team that went 7-2 last season and is still looking for his first major award. ILL QB Dylan Shumate returns to a much improved Illinois team with some expectations this season. FSU WR Pablo Thompson, MIA WR Wren Chucci, and OSU WR Gregorio Esteban all fit into roles that on paper could give them a shot at repeating what Delano did last season for Texas. Thus, while it is hard to predict at the beginning of the season, there are many candidates who could win who haven't won awards before.