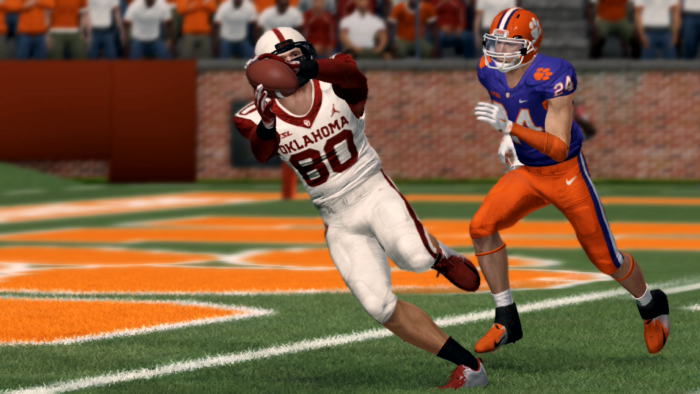 By: Derek Hawkins (@Syrok)
Sooner or Later
Texas vs Oklahoma
If you were to ask me what my top three games I wanted to see in the regular season this game would be on that list. This game has every storyline you want to see. 1) The man who brought Texas their sole championship is back in the saddle. 2)Texas is on a five-game winning streak against Oklahoma. 3) Both teams are in the hunt for a first-round bye. 4) THEY DO NOT LIKE EACH OTHER. This is one of the games where ADs and coaches go into their locker rooms and say, "hey we can talk trash but please don't do anything that will hurt the team" Tension is thick, pressure is building, and hearts are pounding. Both teams had two goals this season to win a championship and win the Red River Rivalry. Who will meet their goal this Monday?
Syrok's Thoughts: Hornsnation has been game planning this game since recruiting was over. Texas by six in a Game of the year candidate game.
Waffle House Special
Florida State vs West Virginia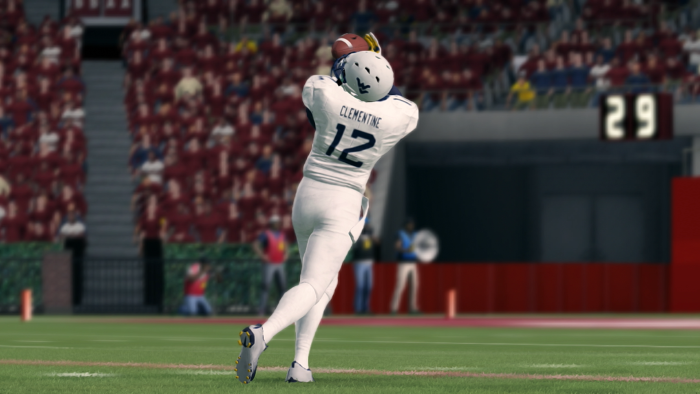 I do not believe in moral victories, but I do believe in key takeaways in games, even if you lose. West Virginia has a big takeaway from their loss to Alabama. Tomlin Clementine is always open. Mcdonalds' with the milkshake machine working kind of open. Waffle House with an all-ex-con staff open. Walmart with the old lady checking receipts open. Here is the intriguing thing to watch for this game: Mr. Open is going against the worst passing defense in the league. Florida State beat North Carolina last week but was not as dominant as most thought. The reason was their passing defense. Look for an upset alert to be ringing in the league chat for this one.
Syrok's Thoughts: Tomlin likes his drinks with no Ice.
The Ducks Cannot Duck the Competition
Oregon vs Michigan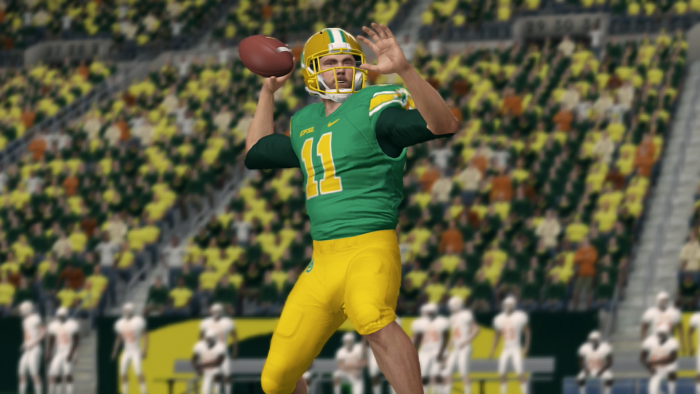 Oregon started off 2-0 and was ranked 12th last week. They felt disrespected having 1-1 and 0-2 teams ahead of them. The good news is the Ducks had a chance to prove that they belonged near the top with the other unbeaten. The bad news is, they didn't prove they belonged. The next four teams you play are first-round bye teams. How will you play against them? Well, the first one they got blown out now. Ducks listen to Big Sy the Journalist… If you beat one of the next three you will get the respect you deserve, trust me. Your best chance is against Michigan. Do not worry about your uniform combinations or Nikes. Go out there and prove you belong.
Syrok's Thoughts: Sam Dobbins is battling Avery Ware for the best freshman QB. Oregon gave up five sacks last week and here comes Laci White. Mighty Ducks, Duck Dynasty, Duck Tales. Do not matter Michigan by 24.
Party for 2 or 3?
Ohio vs Toledo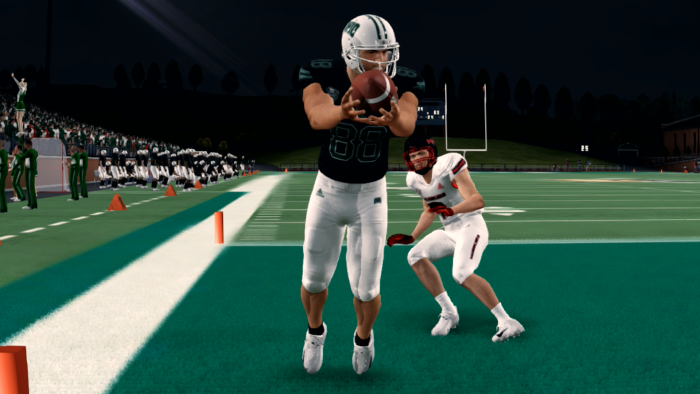 Here are two teams that play two different ways that look electric. Bowling Green and Eastern Michigan mostly seem like runaways for the MAC championship. They even put on a classic game in Week One of the MAC. It is a pleasant surprise to see these two teams appearing to say 'hold on there may be one more team wanting a piece of that chip'. This game has a lot of implications and is my game of the week.
Syrok's Thoughts: If you want to see running in this league watch RaQ Rhodes.
Pit Stop or Pitfall
Alabama vs Pittsburgh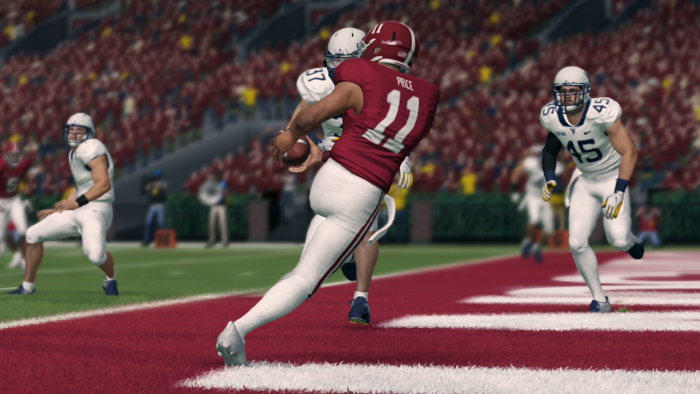 Alabama's offense is the most fun to watch. Yet, as last week showed, their defense can put them in uncomfortable positions. Here comes yet another team you would assume should win. Alabama must be careful. They don't want to become known as the comeback kids. They will soon face teams too good on defense to give up 21 in the fourth quarter.
Syrok's Thoughts: Another exciting high scoring game. Which may not be a good thing for Alabama.
Week Four Picks
| | | | | |
| --- | --- | --- | --- | --- |
| 34 | Oklahoma | VS | Texas | 41 |
| 21 | Ohio State | VS | Oklahoma State | 51 |
| 17 | Georgia | VS | Kentucky | 41 |
| 24 | Oregon | VS | Michigan | 34 |
| 38 | West Virginia | VS | Florida State | 42 |
| 17 | Auburn | VS | Florida | 24 |
| 24 | Pittsburgh | VS | Alabama | 38 |
| 13 | Clemson | VS | Notre Dame | 27 |
| 24 | Kent State | VS | Eastern Michigan | 42 |
| 41 | Miami | VS | North Carolina | 20 |
| 55 | Bowling Green | VS | Northern Illinois | 17 |
| 20 | Illinois | VS | Boise State | 35 |
| 24 | Toledo | VS | Ohio | 31 |
Last Week's Record: 11-2
Season Record: 23-7