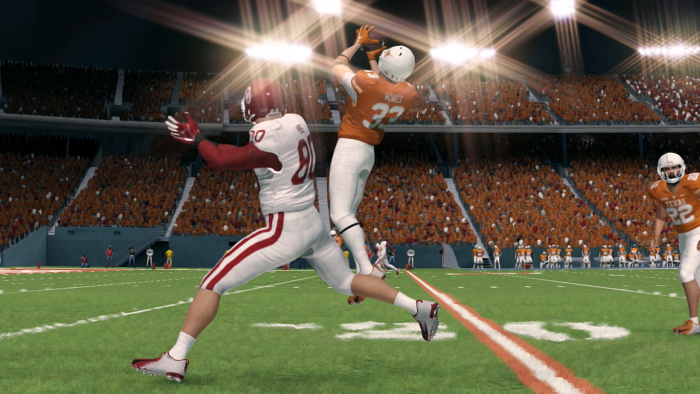 By: Derek Hawkins (@Syrok)
Thoroughbred or My Little Pony
Boise State vs Texas 
Boise State's schedule is tough. For some, last week's game was supposed to be an exhale game for them. Illinois begged to differ and beat them. So the question is who are they? Most thought they were a championship team. Now people are asking if they can even win their first-round playoff game. Texas is coming off a heartbreaking loss and is angry. The Longhorns are looking to remind people who they are. Both teams have something to prove so who wants it more? 
Syrok's Thoughts: Josiah Henry has not scored a touchdown. Step it up. 
I want my Spot 
Notre Dame vs Ohio State
This game has one important implication. They both play Michigan in the future if one of them beats them and wins this game they are a shoo-in for the conference championship game. The stakes are high, and this is my Game of the Week.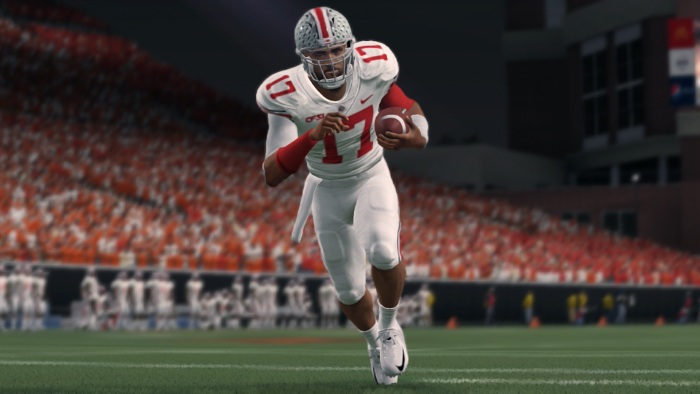 Syrok's Thoughts: Wookie likes to make championship games soooo good luck OSU. 
Cats out the Bag 
Ohio vs Bowling Green
Want chaos? Wanna see a plot twist? Watch this game. If Ohio wins this game everyone who believes it would be a BGSU vs EMU MAC championship game will have to tuck their tail in. What a big game for the MAC!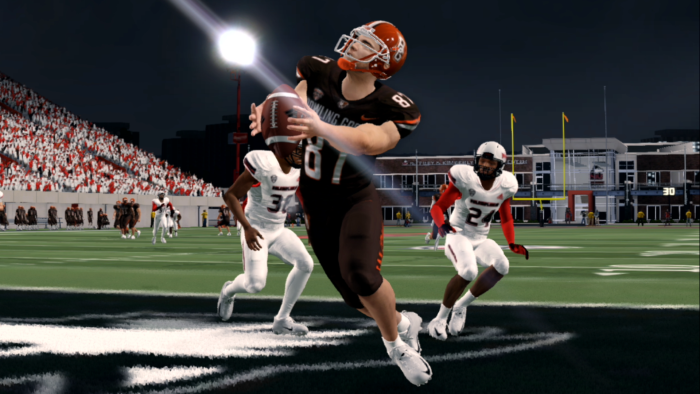 Syrok's Thoughts: My mind tells me BGSU. My heart tells me Ohio… This week I will be heartless. 
Number 1 WR Play Pin 
Alabama vs Georgia
To be honest, Bama will win this game. What is intriguing is The Tide's secondary struggles with WR1 and they have to face freshman phenom, Tyson Steele. If he can have the game of his life looking for this to be closer than expected.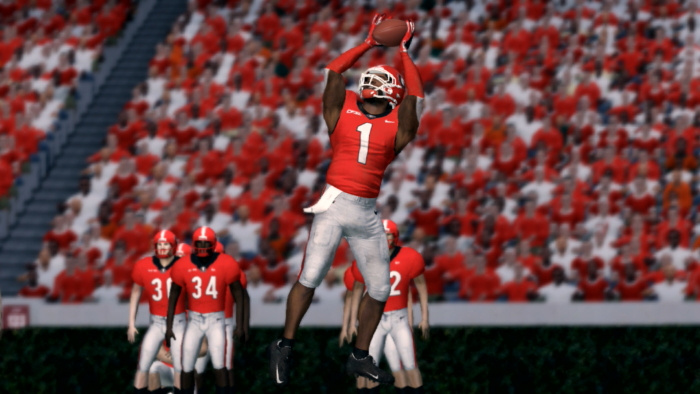 Syrok's Thought: If you like big plays watch this game. It will be a NASCAR-type of game. 
Sneaky Goodie 
North Carolina vs West Virginia
Both need a win. One will get a win. Look for a slugfest. I can see this game going to a couple of OTs.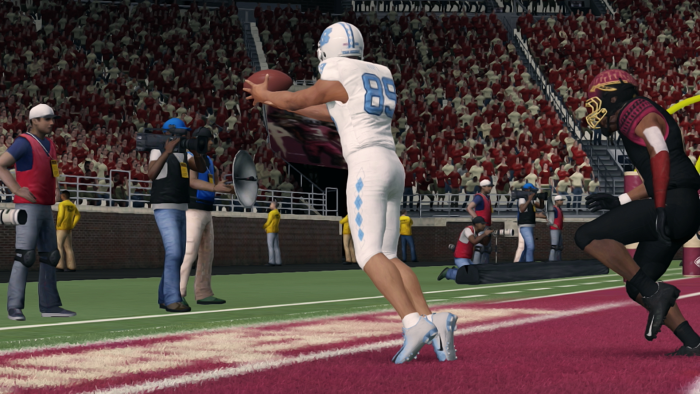 Syrok's Thoughts: I think this will be both QBs' best performance. Hoops and Clementine both are going to try to show each other up. 
Week Five Picks
| | | | | |
| --- | --- | --- | --- | --- |
| 17 | Florida | vs | Miami | 31 |
| 27 | Boise State | vs | Texas | 38 |
| 20 | Clemson | vs | Michigan | 31 |
| 38 | North Carolina | vs | West Virginia | 45 |
| 41 | Oklahoma State | vs | Oregon | 21 |
| 24 | Notre Dame | vs | Ohio State | 21 |
| 34 | Oklahoma | vs | Illinois | 28 |
| 59 | Alabama | vs | Georgia | 31 |
| 34 | Ohio | vs | Bowling Green | 52 |
| 45 | Florida State | vs | Pittsburgh | 20 |
| 20 | Toledo | vs | Eastern Michigan | 35 |
| 51 | Kentucky | vs | Auburn | 15 |
| 27 | Northern Illinois | vs | Kent State | 35 |
Last Week's Record: 11-2
Season Record: 34-9