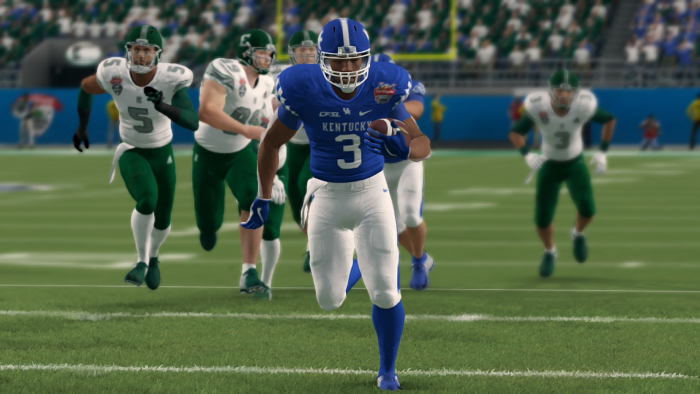 By: Michael Buck (@Hornsnation)
As the championship game approaches, we had the chance to speak with Devan Davis, AD of the Kentucky Wildcats before they are set to take on the Oklahoma State Cowboys. Davis shared his thoughts on his team's preparation, handling pressure and stress, and the impact of key players on both sides. Here's what he had to say:
Q: How do you prepare your team for a tough opponent?
Davis: We are a very motivated team. We always have our minds in the right place. So there isn't anything special we do to prepare. We had one goal this season and we need to win one more game to fulfill that goal.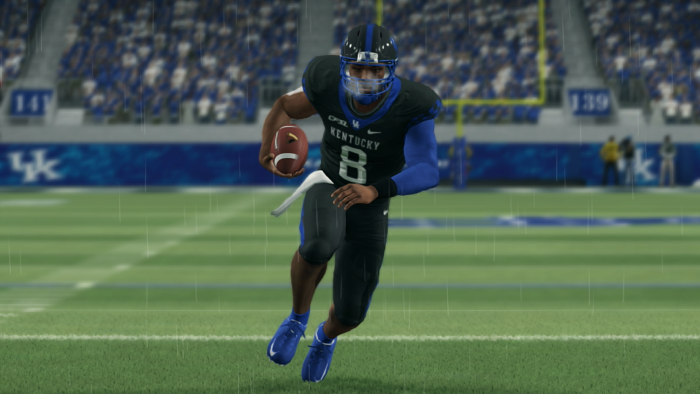 Q: How do you handle pressure and stress as a coach in this championship game?
Davis: This is my first championship appearance. There are always nerves with big games, but I trust in my team to perform at their best ability. That's all I can hope [for].
Q: Most of the league picked these two teams in the final, do you feel any pressure from that?
Davis: I don't feel any added pressure. The pressure was there all season to make it here so nothing different than we've already felt.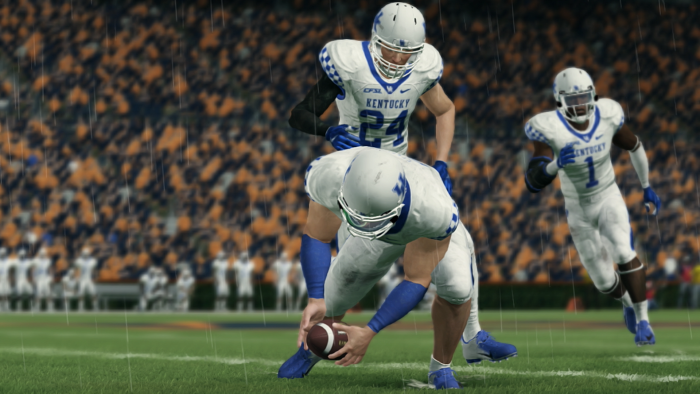 Q: What is a player you are worried about on the opposing team?
Davis: Oklahoma State has so many talented players. Cass is definitely the guy that sticks out to me as a game-changer. I also believe their defensive line can change the entire game for them. Gonna be tough to contain that unit.
Q: Who is someone on your team that can be that X factor?
Davis: There are two guys. The first is Ken Dixon. If he's able to get open we'll be able to move the ball downfield. He's a big-time receiver for us. The other is Rick Koon. We need him to put together huge returns to give us that valuable field position.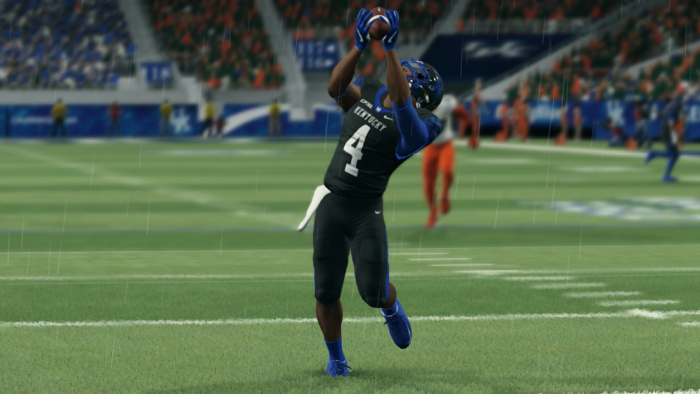 Q: How excited is your locker room for this game?
Davis: Getting to this position has been our goal since this team was assembled. So everyone is very excited. But we're not done. We gotta finish strong on Monday.
Q: What is the message you are telling your team prior to this game?
Davis: Just letting them know how much I appreciate them and that this season has been magical. Also, to stay focused and play our game that we've done all season.
Kentucky takes on the Oklahoma State Cowboys in the 16th installment of the CFSL championship game, Monday night at 7 P.M. on Twitch.