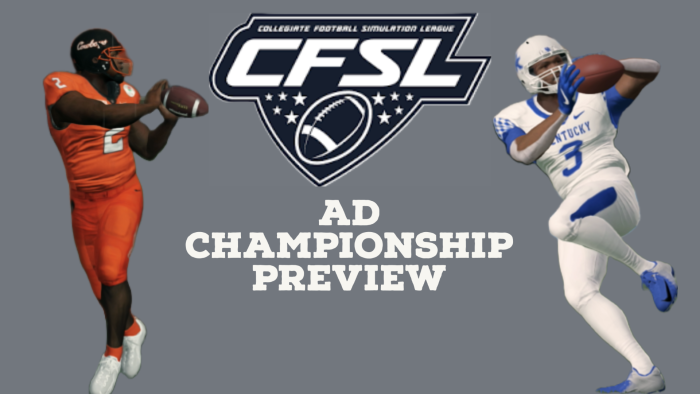 By: Michael Buck (@Hornsnation)
The stage is set for what is shaping up to be a classic CFSL championship game between two of the best teams in the league. Kentucky and Oklahoma State will face off in what promises to be a thrilling contest, with both teams looking to take home the trophy.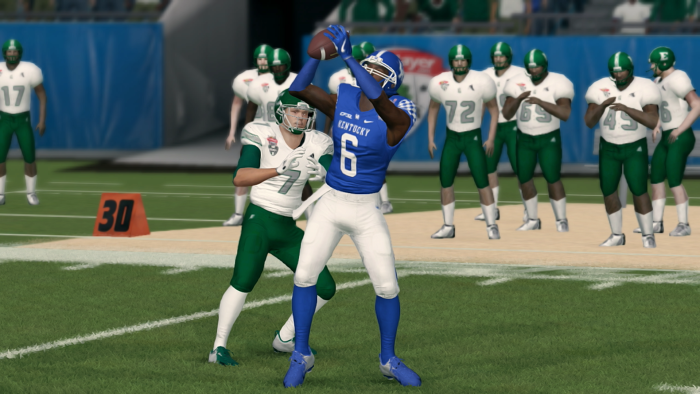 When asked about who they think will come out on top, the majority of ADs seem to be leaning towards Kentucky. Vennom, Konvict27, Tyree, Devan Davis, Grin, and Aaron Ike all predict that the Wildcats will win. However, Adam Smith, Joe Gates, DanielGunn, Jbayse1, Loki Gunderson, and Cole Mantell all believe that Oklahoma State will be the team to beat.
One player to watch for Kentucky is Moses King, who was mentioned by several ADs as a key player for the Wildcats. Ryan Schultz and Smoke Wyatt were also mentioned as players to keep an eye on. On the other side, Oklahoma State's Dakota Ali, Ezra Rogalski, JT Cass Jr, Tyrone Wysinger, and Ryan Moreland were all singled out as players to watch.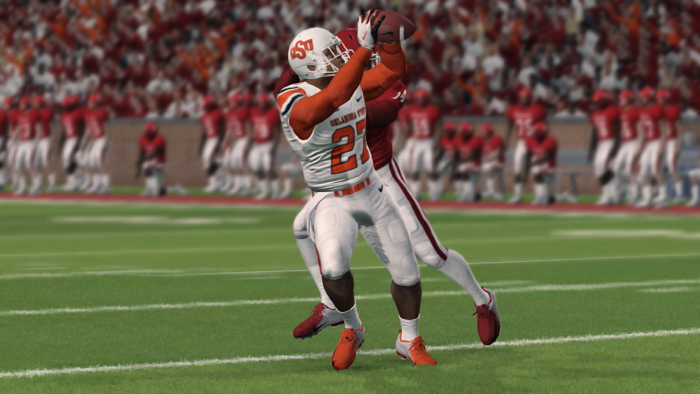 The predicted scorelines vary widely, with some ADs expecting a low-scoring game while others are predicting a shootout. The closest predictions come from Vennom, Dustin Hall, and 907tj, who all foresee a low-scoring affair. Meanwhile, Adam Smith, Jbayse1, and Loki Gunderson all predict a high-scoring game with Oklahoma State coming out on top.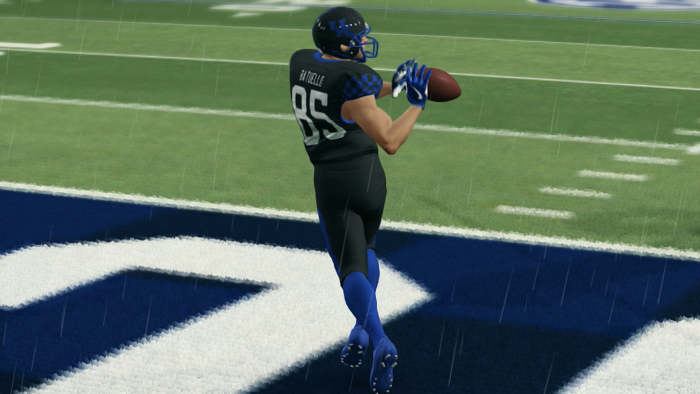 Regardless of the final score, most ADs are looking forward to seeing how the two teams match up against each other. Many are expecting a thrilling offensive battle, while others are looking forward to seeing which defense will come out on top. As Dustin Hall put it, "Turnovers are going to be key."
When asked if they thought Kentucky and Oklahoma State were the two best teams in the league, most ADs agreed. Some, like Devan Davis and Aaron Ike, said that they believed both teams were top contenders in the league. Dustin Hall commented again, "Kentucky is pretty good. OK Light is mid at best."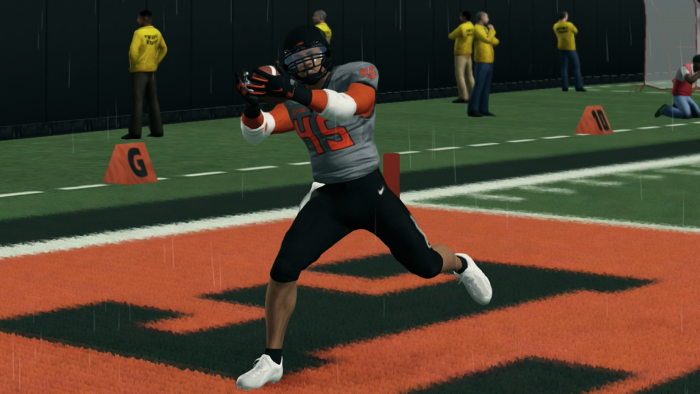 As the countdown to the Season 16 Championship Game begins, ADs are eagerly anticipating what promises to be an exciting matchup between two of the best teams in the league! Be sure to tune in tonight for the thrilling matchup!