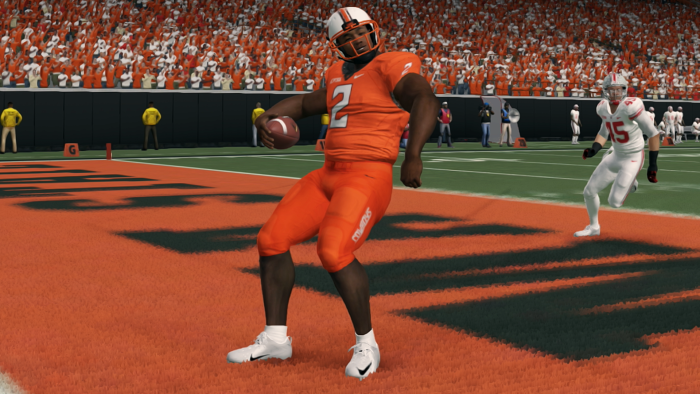 By: Andrew Brandt (@SILENTxNINJA)
Not only are coaches having to build recruiting classes year-round, but they also must convince
the players already on their team to wait their turn or play them enough to keep them happy.
For us as fans, it means more drama, and the ability for your favorite team to replenish its roster
or fall into the abyss at any time. One thing's for certain, though: It makes things a lot more
interesting.
The teams who learn to navigate the transfer portal the best will stand on top of the college
football world. Those who don't won't hang around long. Who has benefited (and been
victimized) the most from the transfer portal?
Winner: Georgia Bulldogs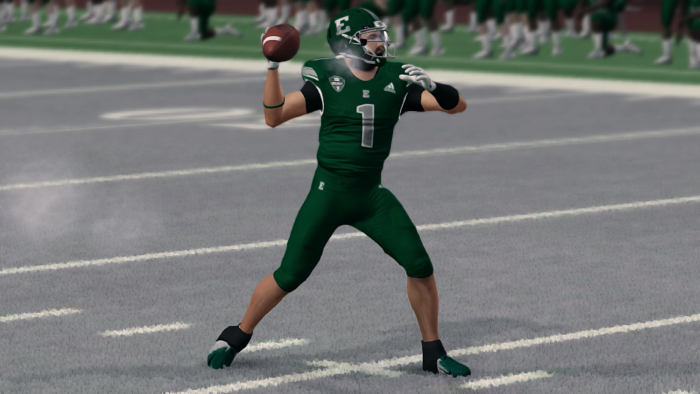 Georgia lost four players in the portal, but more than made up for it by adding 12 players. With 12 recruits coming into Athens, the Georgia Bulldogs won the transfer portal. Though, this
isn't a race. The key to their success is going to lie solely in the lap of their new AD and
coaching staff. Being able to utilize all of their new talents, and knock off Kentucky (a team they
lost twice to last season) has to be at the top of Georgia's 'To Do' list.
Loser: The Inactive Teams
We had three teams who didn't sign a single player on this transfer portal. While other teams were
signing players and improving themselves, these three teams fell into the abyss hoping to crawl
out once national signing day arrives for recruits.
Clemson had a total of eight players who left. Seven graduated and one moved on to another
team. I don't think the Tigers meant to exemplify their stadium's nickname, yet somehow, they
turned their transfer portal time into Death Valley.
The Illini broke even playing .500 ball. Illinois had three players leave for the portal and another
four graduating, but Illinois did not fight hard in the transfer portal. Not a single player
signed with the Illini this off-season.
Country roads, take me home to a place I belong… but that place isn't West Virginia. While the
Mountaineers may not have had any players enter the portal, they didn't add any from
the portal either. Hopefully, things change when recruiting opens.
Winner: Florida Gators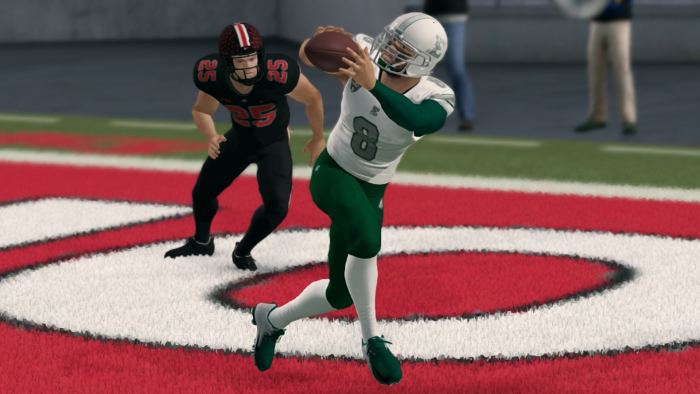 The Gators are another team that took a bite out of the transfer portal. After losing four
players who graduated and two more to the portal itself they responded by adding six players.
All of which is considered an elite talent. The two elite WRs should be more than enough to
make up for the two graduating WR. We'll see what happens when recruiting opens soon.
Loser: MAC teams
The MAC teams did not fare very well when it came to the portal.
Bowling Green lost an entire team. Im surprised the school didn't shut down the program after
losing every player, and their head coach (to Texas). They did manage to secure a QB and WR,
but they have arguably the most work to do this off-season.
While the Eagles did exceptionally well this past season, they did not do so well this off-season.
Losing a good majority of their team, and Head Coach (to Georgia), they added depth to their
WR corps and they will look to rebuild and recreate the success they had in Season 16.
The Ohio Bobcats lost seven players to the portal, including HB Tank Lionhart, but managed to
keep a good portion of their team while signing an MLB. The lone player to sign this off-season
will add some additional depth, but can they build their team up enough to dethrone EMU?
The Golden Flashes signed the most players of all the MAC teams. A whopping four players. After losing eight of their players this off-season It was certainly welcomed. They did win in one
way, however. They managed to find their QB in Shaker Mayflower who transferred from
Florida. Hopefully, he finds the same success as the pilgrims.
With ten of their players returning for another season, Toledo can make some wakes this,
but the transfer portal was more like a little splash. Signing three players, two of which were
elites, puts them in a good position for recruiting in just a week.
The Huskies hoped to howl last season but were muzzled. An area of concern
coming into the off-season was their secondary. They signed two safeties and a DT this off-
season. They must step up their game this recruiting season to compete at a higher level
than last season.
Winner: Kentucky Wildcats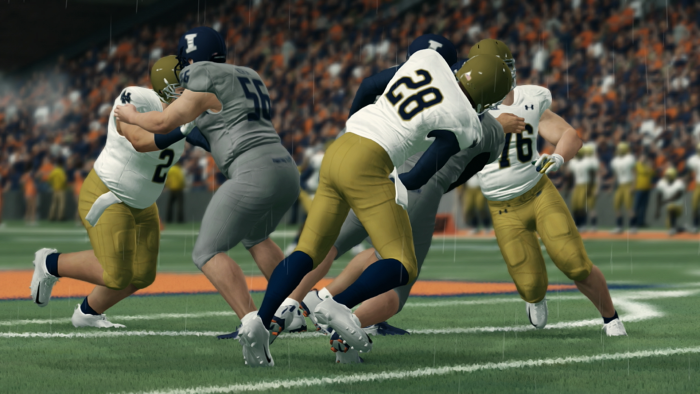 We saw 11 players leave the CFSL Champions, but of those that departed for the portal, we
watched them get replaced with an equal or better player. The Wildcats were scary good last
season (ask the Georgia Bulldogs), and with the right players on board this season, they could
be poised to repeat. I'll be the first to say I'm excited to watch them in Season 17.
While we saw players enter and exit the transfer portal, one thing is for sure. Season 17 is
already shaping up to be exciting. We have a week before recruiting begins, and I'm no expert,
but we can see which teams are going to try to make a name for themselves during
recruiting. For their sake, and their players, let's hope they do.