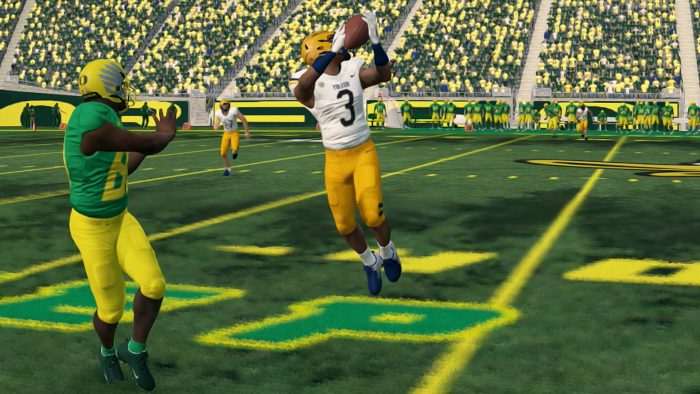 By: Cole Mantell (@ColeMantell)
When it was revealed the MAC would be playing regular season games against Power Two competition, the first question wasn't if someone would pull the upset, but who and when. That's a credit to the MAC as a whole. All six teams have had positives in the last few seasons in team building and game planning. Two of the three newest Power Two Athletics Directors made the jump last season from MAC Head Coaching jobs. So when the two upsets occurred in Weeks One and Two, there was little surprise from CFSL veterans.

The first upset was in Week One. Oregon hosted Toledo in what would be the debut of new Toledo HC Vinny Mixon. Mixon has experience previously as a coach, and with one of the fuller MAC rosters, his squad had upset potential going into the matchup. Despite a large Sportsbook spread, Toledo's balanced attack and aggressive defense caught Oregon off guard. "The game plan was to win the turnover battle," Mixon said. He continued, "We have an electric DB room. If we could keep [Oregon QB Brantley Guaci] in the pocket, we could take advantage." Early turnovers for Oregon and efficiency on offense were keys to Toledo's win. The final score was 36-14.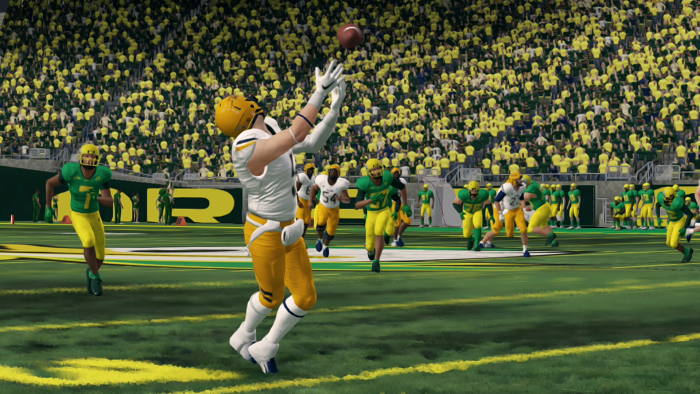 "The locker room was popping off.", Mixon said of the win. This is the other side of these big upsets. While Toledo would lose 36-10 the next week to Auburn, the win has energized a program and conference. While nationally the questions are pointed at Oregon's failure to avoid turnovers, Toledo will be using this game for years to motivate and convince recruits on their system.
This brings us to the second MAC upset of Season 17. In Week Two Bowling Green played West Virginia. Unlike Week One, it was now a race to be the next team, not the first. The Falcons are certainly a talented team who could do it as well. Bowling Green's offense is very different compared to Toledo, which is a strong signal that the MAC has grown much since returning last season.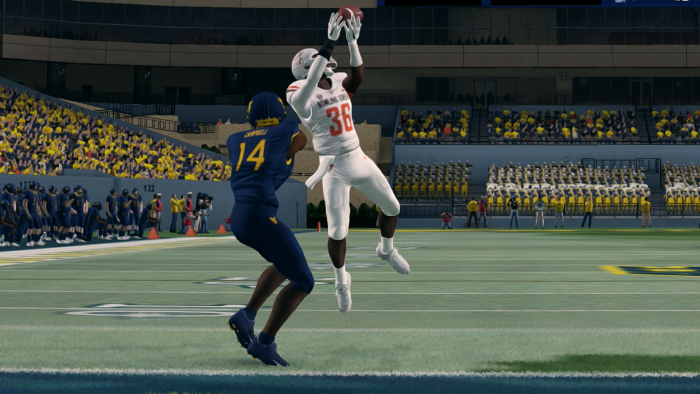 Back to the game, this one was a much more convincing win for the Bowling Green program. There's even an argument that this was the most dominant MAC over Power Two win in CFSL history. Bowling Green limited the Mountaineers to just six points total. WVU managed only 78 rushing yards total a week after John Paul Smith ran for 267 yards. After the game, Bowling Green Head Coach CJ Furman called his team's ceiling "limitless". The coach added, "We had to stop that high-power run game coming off their Week One win. If we could control their ground game, I had faith in our secondary to stop [WVU]." Both sides of the ball had a role to play in the upset, and now Bowling Green joins Toledo as the MAC favorites entering conference play.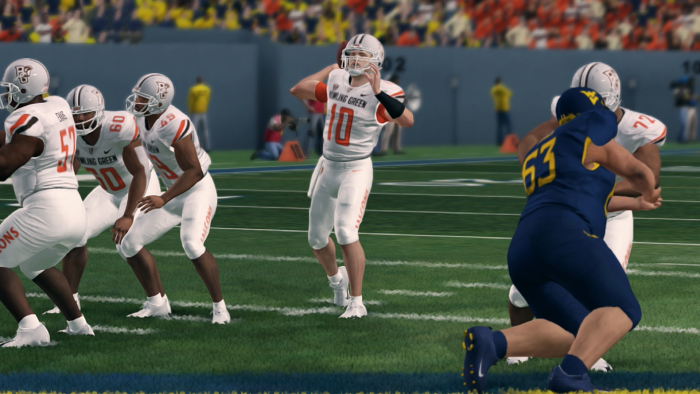 While upsets are more common this season, they still are some of the more rare and fun moments to watch as a fan. Knowing what might go into the planning and execution of said upset is key if you are a favorite as a coach. Knowing what strategies a team might use to pull one over the higher-ranked team is the essence of coaching a contender in this league, and it is a skill that might be one of the toughest to learn in coaching. But now and again a well-coached underdog team will slay the Goliath, just like these two teams did.