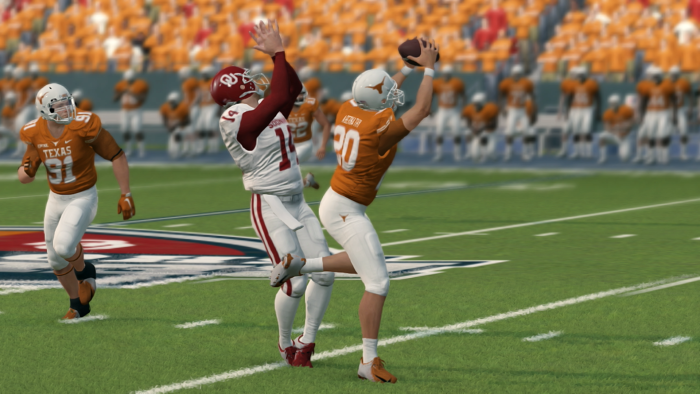 By: Zach Davis (@AssuredFame)
#5 Texas vs #1 Oklahoma
Get ready for an electrifying showdown as two CFSL giants collide in a rematch that promises to deliver excitement, intensity, and plenty of fireworks. Tonight the Texas Longhorns will face off against the Oklahoma Sooners in a highly anticipated match at 6:30 P.M. on Twitch. Let's break down the key factors and storylines to watch for in this thrilling matchup.
X-Factors for Texas
Quarterback Resurgence
Texas has shown remarkable resilience after a tough start to their season. Quarterback play has been a crucial factor in their recent success, with QB Avery Ware finding his rhythm. Keep an eye on the Longhorns' QB as he looks to maintain his hot streak against Oklahoma's defense.
Defensive Adaptation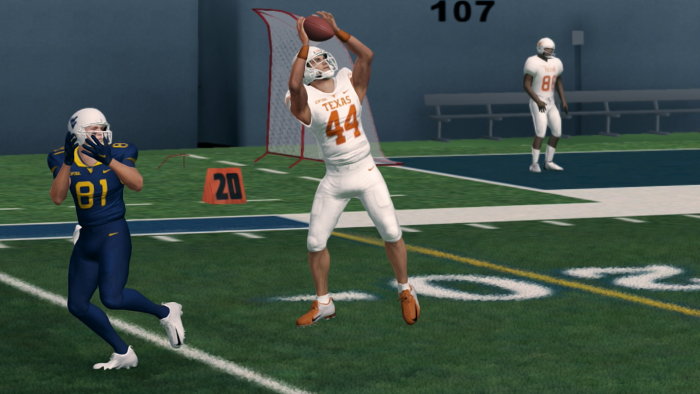 Texas' defense has stepped up in recent games, holding strong even against formidable opponents. The Longhorns will need their defense to continue this trend against a high-powered Oklahoma offense that has been putting up big numbers.
Momentum Swing
Texas enters this matchup with the wind at their backs, having won their last several games. Can they carry this momentum forward and pull off a crucial victory against their arch-rivals?

X-Factors for Oklahoma
Explosive Offense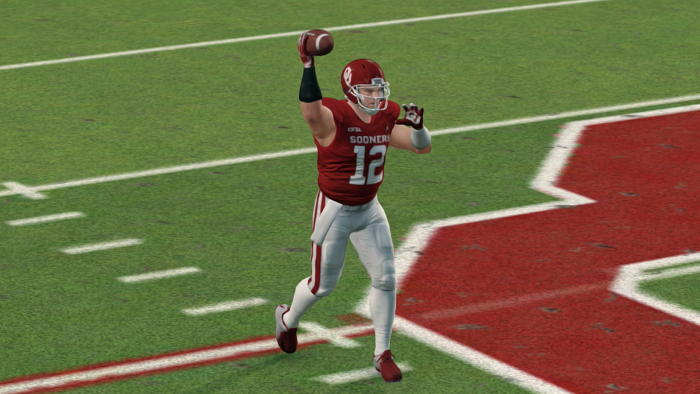 The Sooners have been lighting up the scoreboard with their high-octane offense, led by a talented quarterback and a dynamic set of playmakers. Their ability to strike quickly and put up points will be a key factor in this game.
Defensive Resilience
Oklahoma's defense has shown improvement in recent weeks, especially in their victory against Oklahoma State. They will need to maintain this level of play to contain Texas' resurgent offense.
Home Field Advantage
Playing on their home turf, the Sooners will have the backing of their passionate fans. The atmosphere at the stadium can play a significant role in boosting their confidence and energy.

Things to Look For
Rematch Factor
The previous meeting between these teams in September ended in a Texas victory. Oklahoma will be seeking redemption, while Texas will aim to prove that their earlier win was no fluke. Expect emotions to run high on the field.
Quarterback Duel
Both teams boast talented quarterbacks capable of making big plays. This game may come down to which QB can outshine the other in a high-stakes showdown.
Defensive Stops
Despite all of the offensive firepower on the field, the ability of each team's defense to make key stops will be pivotal. Turnovers and red zone defense could be game-changers.
In a matchup that is do or die the Oklahoma vs. Texas game promises to be a thrilling battle. Buckle up, CFSL fans, and get ready for an epic battle over on Twitch!
#8 Georgia vs #5 Florida
Game Preview: Georgia vs. Florida
The stage is set for an epic showdown as the Georgia Bulldogs take on the Florida Gators under the Saturday night lights on October 31, 2023, at 8:30 P.M. This rivalry matchup promises high-stakes drama and a chance at redemption for both teams.
Georgia's Recent Performance
Thrilling Victory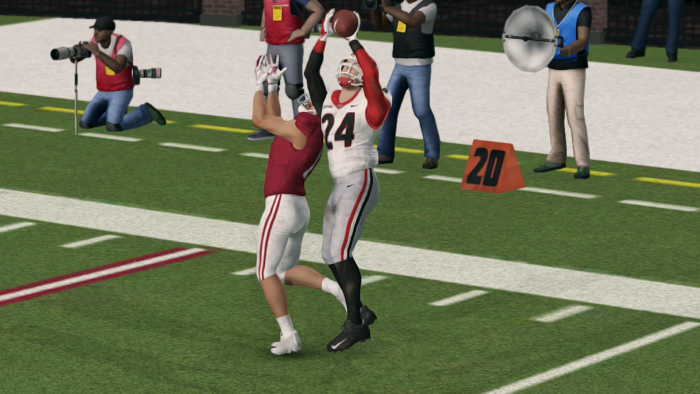 Georgia's last outing resulted in a heart-stopping 52-48 victory over Alabama. This win showcased their resilience and offensive prowess.
Previous Face-Off
Earlier in the season, Florida handed Georgia a lopsided defeat. The Bulldogs will be eager to avenge that loss and prove that they can compete with the Gators.

Florida's Recent Performance
Close Calls
Florida has been involved in nail-biting contests, including a narrow 42-39 win over Michigan. Their offense has been potent, but their defense has shown vulnerability.
Dominance Displayed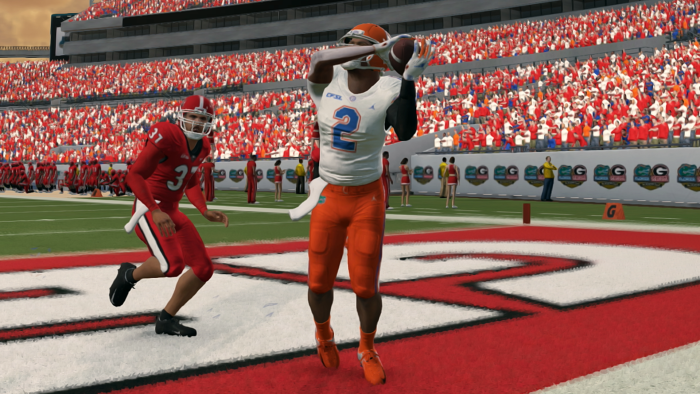 Florida delivered a resounding 55-19 victory over Georgia in their prior meeting. They'll aim to maintain their dominance in this rematch.
Key Storylines
Redemption Battle
Georgia seeks redemption after their previous loss to Florida, while the Gators aim to assert their superiority once more.
Offensive Fireworks
Both teams possess explosive offenses, capable of putting up big numbers. Expect a high-scoring affair.
Defensive Challenges
The defense will be the key factor in this matchup. Which team can make crucial stops and disrupt the opposing offense?
As the Bulldogs and Gators clash once again, the winner will move on to the final four. Buckle up for a thrilling battle that will keep fans on the edge of their seats throughout the game!