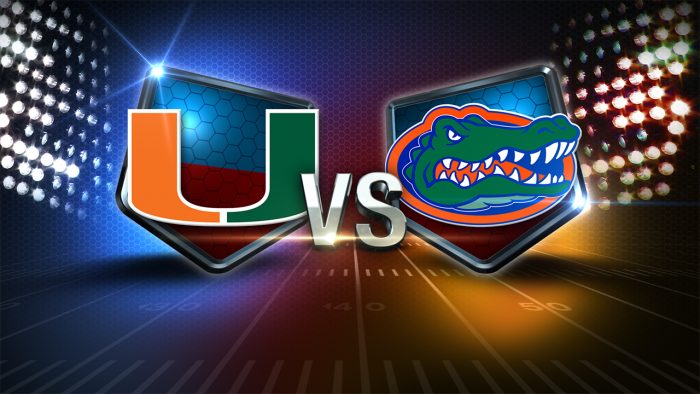 NEW BRAUNFELS, Tex — The Collegiate Football Simulation League will add the Florida Gators and Miami Hurricanes to their roster of teams following their current season (Season Four). The two schools will play in the league's Southeastern Conference.
Florida and (especially) Miami have been among the most requested teams from the league's members. Adding the two prestigious schools creates more name recognition for the league with prospective  members.
"Miami has been one of the most requested schools since the league began." said commissioner Mike Peters, "Florida is another big name school which will create a natural rivalry with Miami. We are unbelievably excited to add these two new schools and welcome in a new set of fans to the league."
The league's current Iowa Hawkeyes will be relocated to Florida and become the Gators in Season Five. Miami will be a true expansion team and join in Season Five as well. The league expects the two new teams to create additional interest in the league for both it's current users and new fans of college football who find them along the way. The addition of the two new schools were announced along with changes to the league's schedule and the addition of a playoff system on Monday.