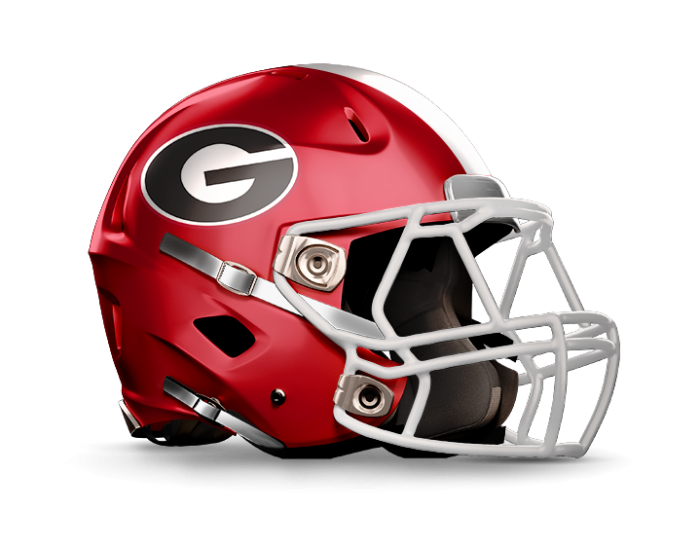 BY: Matt Ousley (@PositivelyPrime)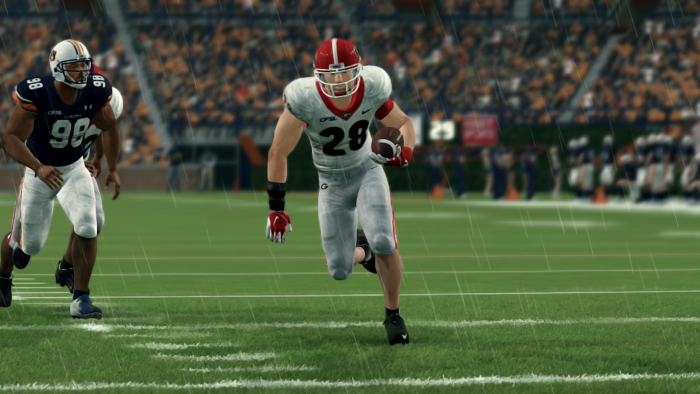 Welcome to the second installment in The Art of AD series. Last week we discussed recruiting and finding coaches. Last week I still had the new AD smell. We had the new program smell. We were as ready as could be and well, Auburn taught us a lesson on expecting the unexpected. Between the coach's meetings, studying film, and trying to keep the locker room engaged the new smells are almost gone but lingering. This was my "Welcome to the league, rookie," week.
I ran more than 40 sims last week with every different setting that I could think of. We tried to get ready for a very talented Auburn team. I even went back to last year's film to see if Auburn had any established routines. I found what I could, but their team is different from last year. Auburn caught us off guard.
The Georgia coaches never thought Auburn would come up with the plan that they did. It worked very well too. They have a beast of a quarterback, and they know it. He has a chance to be Offensive Player of the Year if he continues that type of game. There is still pride in Georgia though because we continued to fight. We scored a few points and never gave up. Even down to the last second the team was trying. We feel our most outstanding players this week were Nicholas Perez (who kept us in the game) and Ryder Smith who stepped up in big ways all night.
The loss happened and we had to move on. I was already starting to sim for next week's opponent, Pittsburgh. They are another talented team who is trying to find their way to get their program's first win. The Georgia coaching staff has been watching the weather in Pittsburgh for Tuesday. We feel that was an aspect of the last game that we missed. Weather plays such a big part in games and will never be overlooked by our staff again. We feel pretty good about this week but know we have a tough opponent who is as hungry as we are. 
One thing that I want to make sure of is to try and be active in the locker room. League chat is one thing and is generally frequented by the most vocal. However, the locker room is a great place to get to know your team. We all played three truths and a lie, built each other up, and had a pretty good time. The locker room is the place where players come to have fun.
Week Two is what I call the pretenders week. Teams who are pretenders (won in week one) generally face stiff competition the following week. There will be some upsets. Dawg Nation is ready for Week Two!
Have a story idea? Have some insider information? Send me a message on Discord!
Did you miss Part One? You can find it here.