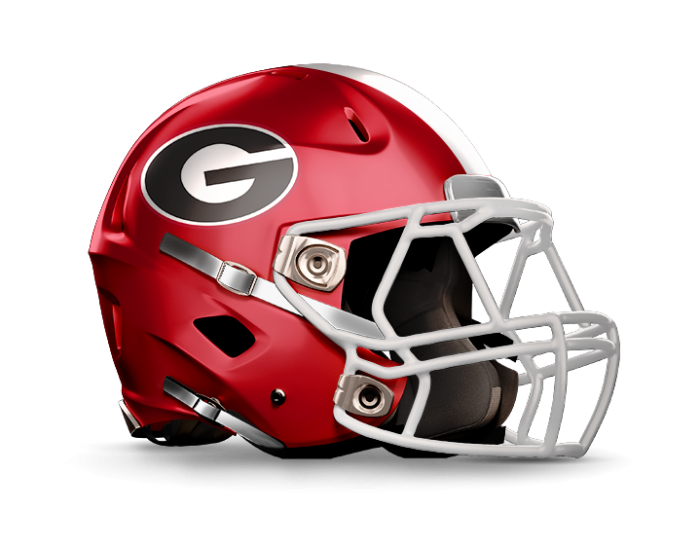 By: Matt Ousley (@PositivelyPrime)
---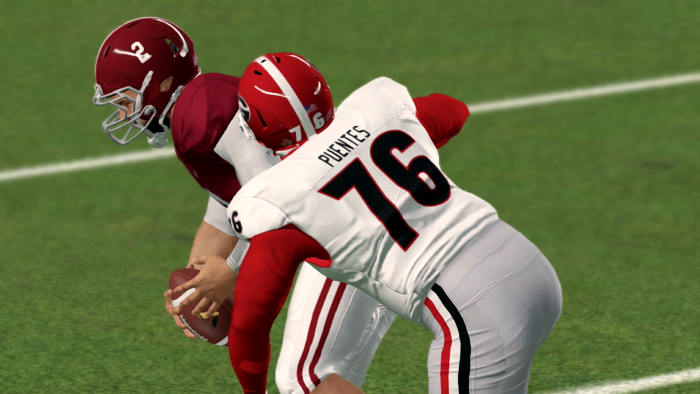 Welcome to the third installment in The Art of AD series. In the last article, we discussed locker room activities, recovering from a loss, and preparing for our next couple of games.  This week we will talk about how we handle a significant loss and some of our general takeaways from the last two weeks.
After losing to Auburn, we came in and hit the sims hard preparing for Pittsburgh. We knew they are a newer team as well and thought we had a shot at taking the win. We prepared the best we could, and the coaching staff feels the game went well. It was lost in the red zone. Of the four trips to the red zone, the offense only scored three times. If that would have been four out of four, we would have won.
The Georgia Defense continued to be the load bearers against Pitt. The defense was able to hold the Panthers scoreless in the fourth quarter which gave the offense the opportunity to play catch up. Shawn Adams came up with a huge interception. The defense just frustrated Pitt for the entire game. Regardless, we took this loss and hoped to keep our heads held high. The coaches knew we could compete.
Rolling into week three we knew it was David vs. Goliath. We ran a lot of sims but just didn't get it right. James Ware had a stellar game. While Georgia took a thumping from Bama I feel there were some very bright spots as well. Freshman Cornerback Jaye Johnson tied the CFSL single-game record with three interceptions. The defense also recorded three sacks and ten tackles for loss. While we are still working on finding the offensive groove, the defense continues to stand up.
Morale is low on the team. The locker room is quiet.  We took the Pitt loss pretty bad. We expected the Bama loss but were pleasantly surprised by the fight in the team. I am hoping that the Texas A&M game goes more our way this week. We have put in the work for sure. We are still looking for our locker room leaders to perk things up, and I am sure they will.  This is the first-ever game in Athens, GA in the CFSL and we want to start it on the right foot!
The end of this week marks the halfway point in the season. We are hopeful that we will get our program's first win this week so we can come into the second half renewed. If we don't, we know we will continue to grind until we find the winning combination.
---
Have a story idea? Have some insider information? Send me a message on Discord!
---